The Texas Chain Saw Massacre: 40th Anniversary Restoration review
Tobe Hooper's seminal shocker revs up on Blu-ray with a new 4K restoration
Released in 1974, Tobe Hooper's The Texas Chain Saw Massacre is a one-of-a-kind flick; a lightning-in-a-bottle moment of movie madness that none of its creators have ever come close to recapturing.
Ignoring gore almost entirely, director Tobe Hooper's film is a nightmarish assault on the senses infused with a palpable sense of dread. And this is exactly why it caused so many problems for UK censors – they couldn't actually find anything to cut. (And were still unwilling to unleash the film on the general public until they had a change of heart in 1999). Now it's back on Blu-ray to terrify fans all over again with a new 4K restoration…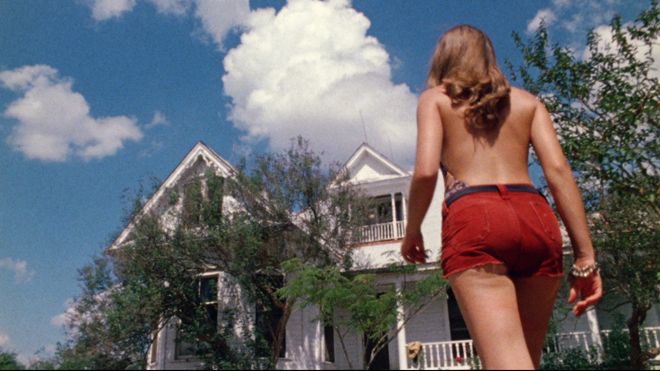 Picture: The natural question to ask here is what exactly can a 4K restoration add to a such a deliberately scuzzy slice of 16mm horror?
As you'd imagine, no amount of restoration will ever make this anything other than a grim and gritty image that swarms with buzzing grain. However, Second Sight's AVC 1.78:1 1080p encode also exhibits better than expected detailing and proves to be far more robust in terms of colour and clarity than the previous Blu-ray release.
Is it a great-looking disc? Of course not. But it is, without shadow of a doubt, the best-looking version of this film yet released for the home.
Picture rating: 3.5/5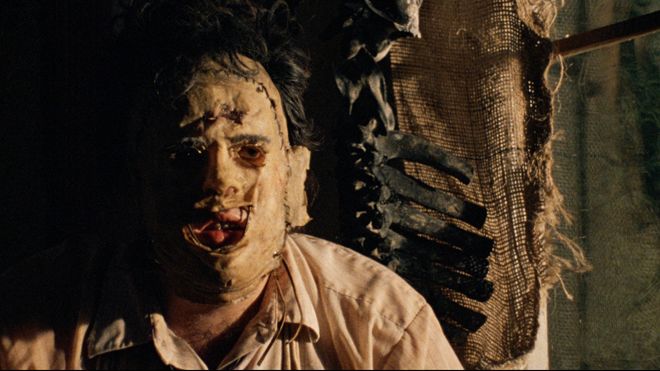 Audio: The Texas Chain Saw Massacre's audio has also been cleaned up here, and is offered in four different incarnations – PCM mono, PCM stereo, DTS-HD MA 5.1 and DTS-HD MA 7.1.
The PCM tracks are the more authentic versions, but the surround tracks are still effective, making atmospheric use of the extra channels and giving more power to Hooper and sound recordist Wayne Bell's terrifying, atonal score.
Audio rating: 4/5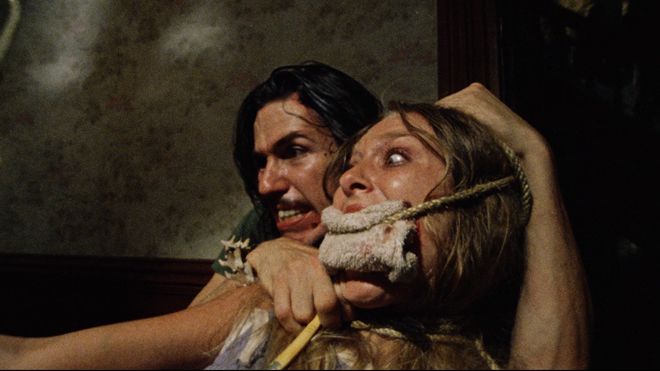 Extras: Who knew that there was anything about this film that had been left unsaid until now? Clearly Tobe Hooper thought so, as he provides a new solo commentary track – as do cinematographer Daniel Pearl, editor J. Larry Carroll and sound recordist Ted Nicolaou in a team affair. Add in two previously recorded commentaries and ...Massacre fans here have four to choose from.
A second Blu-ray houses the rest of the extras, the bulk of which appeared on Second Sight's 2009 'Seriously Ultimate Edition' release. In addition to that wealth of goodies, there's a trio of new interviews, even more outtakes/deleted scenes and the trailer for the 4K restoration.
Extras rating: 5/5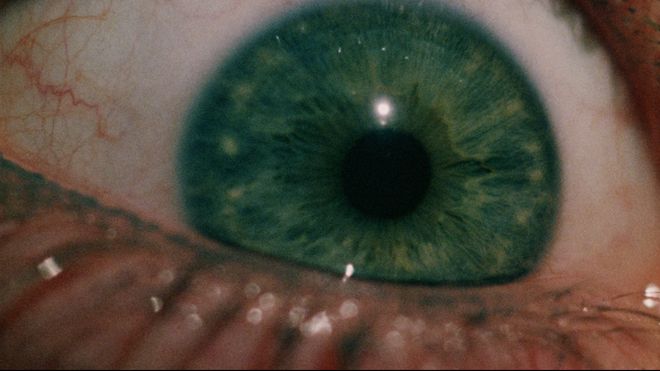 We say: The definitive home release of Tobe Hooper's horror masterpiece
The Texas Chain Saw Massacre: 40th Anniversary Restoration, Second Sight, Region B BD, £23 Approx
HCC VERDICT: 4.5/5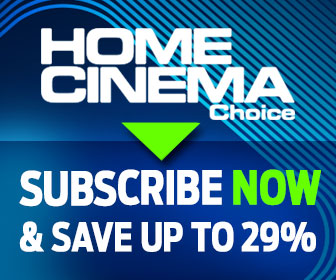 Home Cinema Choice #323

is on sale now, featuring: Panasonic JZ2000 4K OLED TV; LG SP11RA Dolby Atmos soundbar; Philips 806 OLED TV; Neill Blomkamp interview; hi-fi meets home cinema install; and more
Want to see your home cinema system featured in the pages of HCC? Click
here
for more info.