Rabid review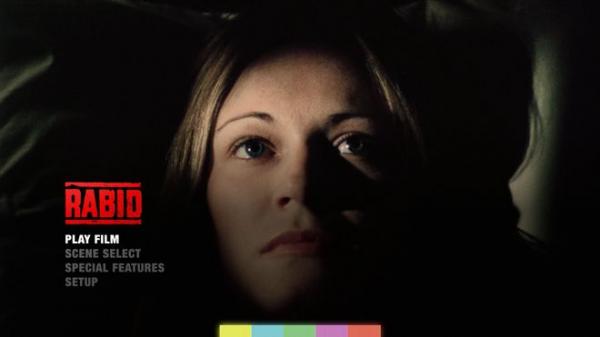 Restored print and copious extras will leave fans frothing at the mouth in anticipation
After being injured in a motorcycle crash, Rose (Marilyn Chambers) undergoes an experimental surgical procedure that has the unfortunate side effect of endowing her with a vampiric phallus in her armpit. Returning to her home in Montreal, this reluctant predator proceeds to unleash a terrifying plague across the city that transforms its victims into murderous zombies.
David Cronenberg's second feature is at once grander in scale and yet considerably more intimate than his 1975 debut Shivers. Like that film, Rabid continues the filmmaker's fascination with body horror, mixing together sex and violence in ways that make the two almost inseparable. However the film's real driving force is former adult movie star Marilyn Chambers' performance as Rose, with her unassailable combination of innocence and charisma underlining Cronenberg's modern vampire with a genuine sense of vulnerability.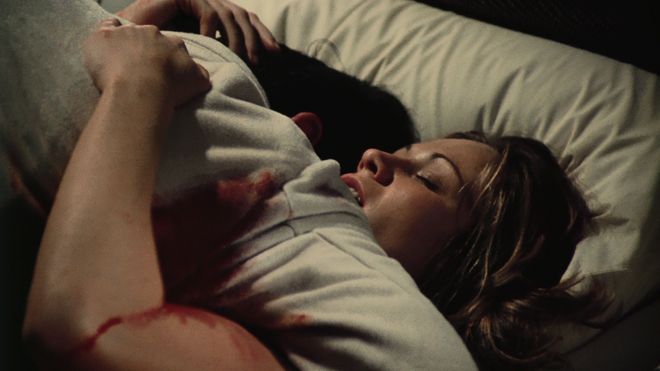 Picture: Shot on a shoestring budget, Rabid is never going to look a million dollars. However, taking into account the nature of the source material, long-term fans are sure to be impressed by Arrow's 1.78:1 Full HD presentation.
The print itself has been beautifully restored (at Technicolor in Toronto), resulting in an encode with a newfound clarity and sharpness that reveals a wealth of fine image detail simply not present in earlier DVD transfers. Of more concern to some will be the colour grading, which appears to have been modified (with the director's approval) to give the flick a slightly stronger blue-green tint. However, for our money this really isn't an issue as it suits the tone of the film perfectly and doesn't have a negative impact on any other aspect of this Blu-ray transfer.
Picture rating: 4/5
Audio: The disc makes do with an LPCM presentation of Rabid's original mono soundtrack. There's really not much to say about it other than to praise its clarity when it comes to dialogue and music, despite some (entirely expected) unevenness when dealing with higher frequencies.
Audio rating: 3/5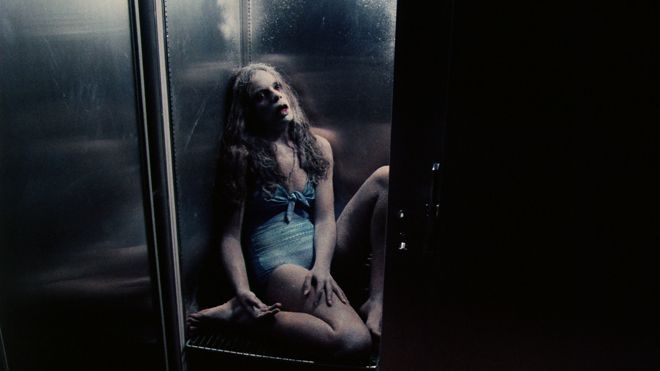 Extras: The bundle of goodies includes commentary tracks by David Cronenberg and critic/author William Beard; an LPCM 1.0 'Isolated Music & Effects' track; interviews with Cronenberg, executive producer Ivan Reitman, co-producer Don Carmody and special effects artist Joe Blasco; an hour-long episode of The Directors (from 1999) looking at Cronenberg's career; a video essay about Canadian production company Cinepix; the trailer; a photo gallery; and a 44-page book of essays and interviews. Superb.
Extras rating: 5/5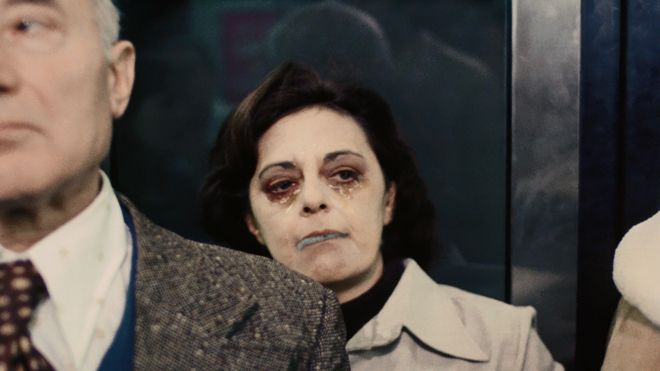 We say: Cronenberg's sophomore film finally gets the loves it deserves with this superb hi-def outing
Rabid, Arrow Video, Region B BD & R2 DVD, £25 Approx
HCC VERDICT: 4/5
Home Cinema Choice #311 is on sale now

, featuring: Samsung Q950TS 8K QLED TV; Emotiva 11-channel power amp; Meridian in-wall speakers; binge-worthy TV boxsets; Color Out of Space interview; disc reviews; opinion; and more.
Want to see your home cinema system featured in the pages of HCC? Click
here
for more info.