The Impossible review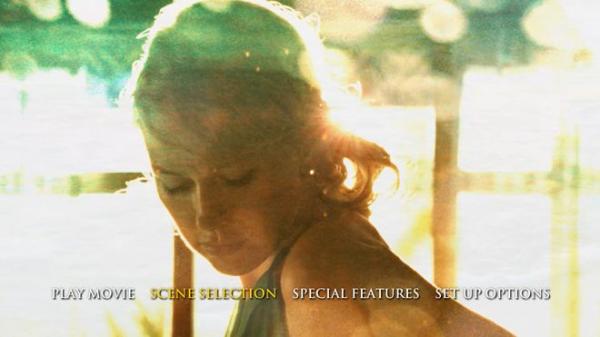 This intense real-life disaster movie will sweep you away with its ingenuity and audio design
Move over Roland Emmerich, director Juan Antonio Bayona has delivered a disaster movie for a fraction of the cost of your popcorn epics, and it's a magnitude more terrifying.
Based on the true-life tale of tourists caught up in the Indian Ocean tsunami that swamped the coast of Thailand in 2004, the film is a grim, visceral watch that belies its lowly BBFC certificate. Bayona keeps the drama focused on the vacationing family rather than the spectacle, a decision rewarded with particularly strong performances from Naomi Watts and young newcomer Tom Holland.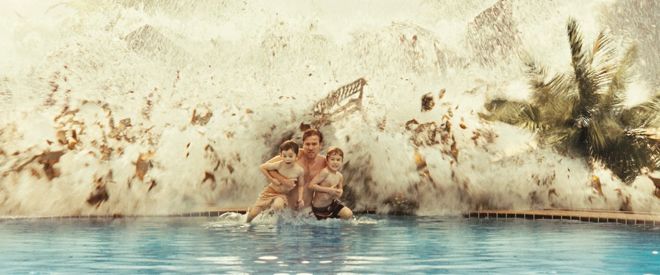 Picture: The Impossible looks terrific on Blu-ray. The 2.40:1 AVC encode is rich in fine detail and revels in a naturalistic, slightly washed-out tropical palette.
Bayona's decision to refrain from overt CGI clearly helps the transition to disc – so often movies which convince on the bigscreen reveal their pixelated DNA when remastered. When the waves rip apart our family's hotel, the only thing which doesn't overflow is the bit bucket.
Picture rating: 4/5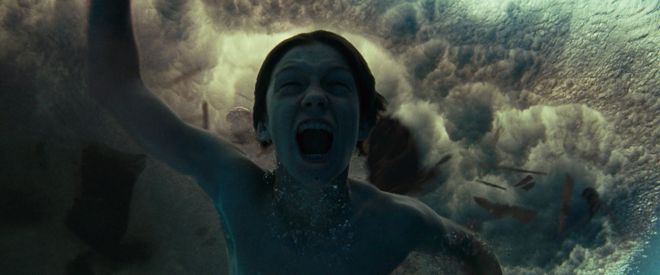 Audio: The Impossible's DTS-HD MA 5.1 soundtrack is full of surprise. The movie opens with a portentous, ominous LFE swell that bubbles up from the front and ripples to the rear – before immediately rolling forward again as a Thai-bound plane pans from centre back to front. It's the sonic equivalent of being dunked in a wave pool.
There are wonderful little touches throughout – a juicer by the pool assumes an eerie ominous tone seconds before the tsunami hits. As the wave destroys all before it, the soundstage is submerged and disassembled, leaving you battered only by disembodied bass. There's superlative sound design on display here.
Inevitably there's nothing afterwards that quite compares, but the aural intensity is pervasive and you'll be left feeling satiated.
Audio rating: 5/5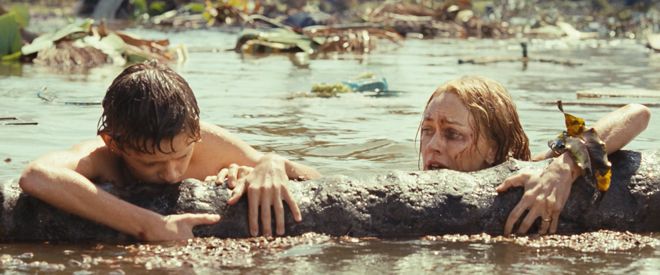 Extras: While The Impossible succumbs in part to creeping EPKitis, there's actually a fair amount of interest to be had in the disc's extras.
The audio commentary, by Bayona, his writer Sergio Sanchez and producers Belen Atienza and Maria Belon, is a solid effort and there's depth to the featurettes. Realizing the Impossible focuses primarily on the recreation of the tsunami effects. Rather than risk the credibility of the tale with potentially lame CGI water, Bayona's team opted to shoot amid real waves, artfully layered to create an astonishingly effective tidal wave. It's hard not to be impressed by the job done by the principals. 'I was so glad we weren't doing CGI,' says Naomi Watts, 'it would have been a different performance...'
The weakest offering is Casting the Impossible, a self-reverential eulogy to and from the cast. You won't learn much from this apart from just how inspirational the actors find each other.
Also included is a raft of cast and crew interviews, all standard EPK chatter, presented largely uncut (hence the combined 117-minute running time). While interesting in part, they're not anything you'll want to refer back to. There are also five deleted scenes and a theatrical trailer.
Extras rating: 4/5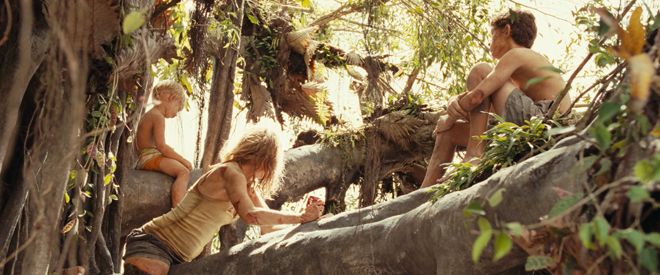 We say: This gruelling movie will put you through an emotional wringer, and the sound design is extraordinary
EntertainmentOne, Region B BD, £25 approx
HCC VERDICT: 4/5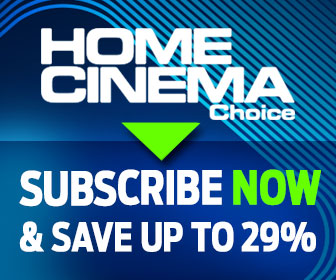 Home Cinema Choice #316 is on sale now

, featuring: Samsung Neo QLED TV; Monitor Audio Atmos system; battle of the SVODs; disaster movies on Blu-ray; BenQ UST projector; disc reviews; opinion; and more.
Want to see your home cinema system featured in the pages of HCC? Click
here
for more info.