Django Unchained review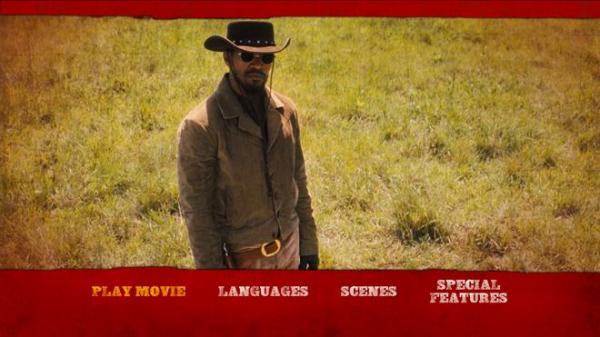 Tarantino is back to his blood-soaked best with this revenge-driven journey to the 'Wild South'
Having killed Hitler in 2009's Inglourious Basterds, Quentin Tarantino is rewriting history again in his latest film. Thankfully Django Unchained is a much better movie than his tricksy World War II flick.
While the name of his protagonist calls back to Franco Nero's coffin-dragging gunslinger (and Nero himself even cameos in this film), Tarantino's Django is an altogether different character. Freed from slavery by German bounty hunter Dr. King Schultz (Christopher Waltz) to help him identify some fugitives, Django (Jamie Foxx) finds a new lease of life as a bounty hunter himself. Not just because it means that he gets to 'kill white people and get paid for it', but also because Schultz agrees to help Django free his wife from a brutal Mississippi plantation owner (Leonardo DiCaprio).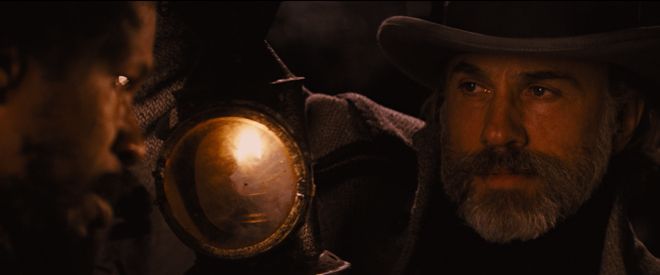 Of course, this being a Quentin Tarantino film, it all plays out as a glorified pastiche of the spaghetti Western genre. But, unlike the frequently taciturn films that inspired it, Django Unchained also boasts lashings of sparkling dialogue alongside its exquisitely-shot violence. And crucially, unlike Inglourious Basterds, this time around Tarantino's script feels like a genuine narrative, rather than a collection of four or five lengthy scenes stitched together to make some sort of movie.
In fact, the only thing it doesn't ever do is take itself too seriously. No matter how brutal they are, the bad guys are all laughable caricatures – a scene with Jonah Hill revolving around the problems with Ku Klux Klan outfits is just as broad (and almost as funny) as a similarly themed sketch from the fourth series of That Mitchell and Webb Look. Actually, Django Unchained sometimes veers perilously close to being a far ruder version of Blazing Saddles – but there's always another beautifully choreographed, blood-soaked shootout waiting around the corner to remind you whose film you're watching.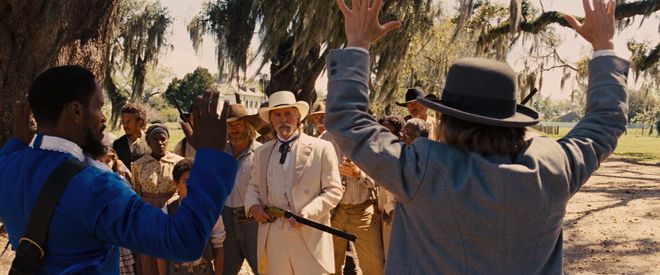 Picture: Tarantino's 'slavesploitation' film is probably his most visually striking, and Sony Pictures' Blu-ray release definitely makes the most of this fact with its eye-catching AVC 2.40:1 1080p visuals.
Much of Django Unchained plays out in wide open vistas that are rendered in crisp snowy whites and rich, verdant greens. Indeed, colour saturation is one of this encode's major strengths, painting the screen with garish primaries and subtle hues beyond those. The close-up shot of vivid blood splashing across a field of bright white cotton plants is mesmerising.
When the action moves inside, the decision to use candles and gas lamps gives the locations a sense of authenticity, but does sometimes flatten out shadows a little too much and leaves certain shots appearing slightly diffuse. But this is an understandable aesthetic choice and certainly doesn't take too much of the shine off this otherwise impressive hi-def outing.
Picture rating: 4.5/5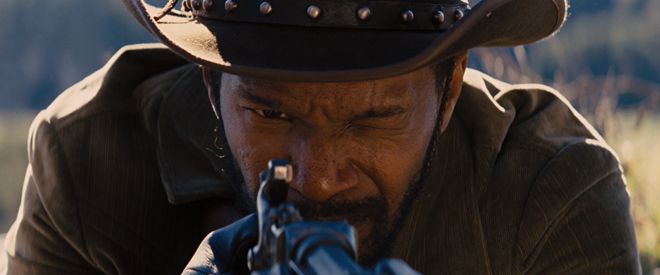 Audio: Django Unchained arrives all guns blazing on Blu-ray with a robust and explosive DTS-HD Master Audio 5.1 mix.
The soundtrack makes extremely convincing use of the entire multichannel array, with the surround channels constantly on hand to bring the Deep South locations to life. But it's not just about ambience - positional effects are thrillingly precise, allowing you to follow the path of bullets across the soundstage. Meanwhile, your subwoofer is treated to some tremendous, boot-shaking bass.
Dialogue is also handled with care, remaining firmly pinned to the centre channel and perfectly audible at all times. And, this being a Tarantino film, there's also a wide range of music in the soundtrack (everything from Ennio Morricone to a James Brown/2Pac mash-up) - all of which sounds absolutely wonderful.
Audio rating: 4.5/5
Extras: To say that Django Unchained's extra features are disappointing would be an understatement of monumental proportions. You get three featurettes here, and none of them are particularly gripping.
Reimagining the Spaghetti Western: The Horses & Stunts of Django Unchained is a 14-minute featurette that seems to spend almost as much time reassuring viewers that no horse were harmed during the making of the film as it does discussing the stunts; The Costume Designs of Sharen Davis – as you can probably guess from the title – is a (12-minute) showcase for the film's impressive togs; and the 14-minute Remembering J. Michael Riva: The Production Design of Django Unchained serves as both a look at the film's set design and a heartfelt tribute to production designer Riva, who passed away during the shoot. And that's it for behind-the-scenes material.
The only other 'features' are trailers for the Tarantino XX Blu-ray boxset (which many will already own) and the Django Unchained soundtrack, plus a Music Selection menu. An Oscar-winning smash such as this surely deserves much better.
Extras rating: 1.5/5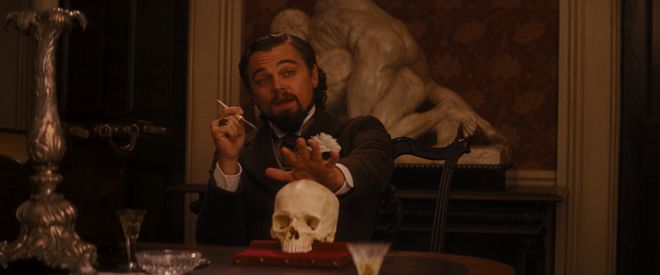 We say: Tarantino's most enjoyable film in years is also a rootin' tootin' hit on Blu-ray - despite its shoddy set of extra features
Django Unchained, Sony Pictures, All-region BD, £25 Approx
HCC VERDICT: 4/5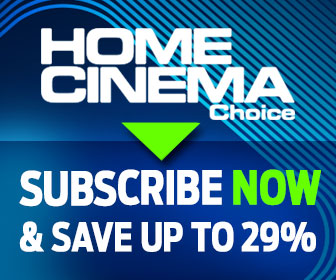 Home Cinema Choice #316 is on sale now

, featuring: Samsung Neo QLED TV; Monitor Audio Atmos system; battle of the SVODs; disaster movies on Blu-ray; BenQ UST projector; disc reviews; opinion; and more.
Want to see your home cinema system featured in the pages of HCC? Click
here
for more info.