Blow Out review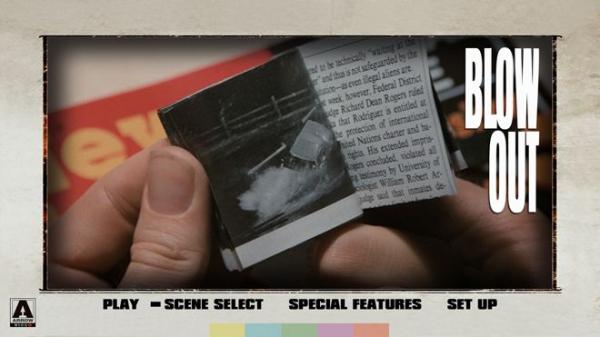 Surrender to the sound of suspense with Brian De Palma's electrifying 1981 thriller
While out recording ambient effects one night, sound technician Jack Terry (John Travolta) becomes convinced that he's accidentally recorded a political assassination. In a desperate attempt to uncover the truth he enlists the help of the only survivor of the 'accident' (Nancy Allen), unaware that he is putting both their lives in even greater danger.
Despite being no less derivative than his previous work (this time the point of reference is Antonioni rather than Hitchcock), this meticulously-crafted thriller stands out as arguably the best film Brian De Palma ever made. Smartly plotted, surprisingly cynical and bolstered by excellent performances from Travolta and Allen, Blow Out is a fantastic thriller with a truly killer punch line.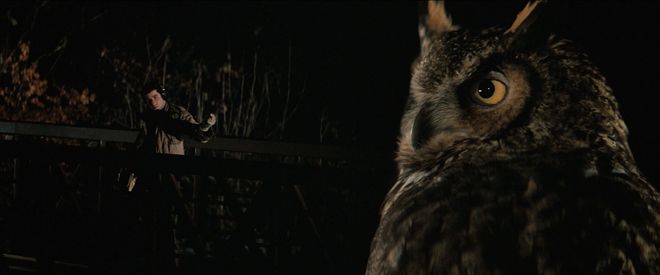 Picture: For this UK outing, Arrow Video licensed the same 2K restoration that Criterion utilised for its 2011 release. The only noticeable difference between the two is a slightly brighter look to Arrow's higher bitrate AVC 2.40:1 1080p incarnation.
Otherwise it's business as usual for anyone who has had the pleasure of seeing Criterion's release. Grain retention is expertly handled, fine object detail is excellent, colours look superb and contrast levels are rock-solid throughout. It's hard to imagine that this cracking film could look any better.
Picture rating: 4.5/5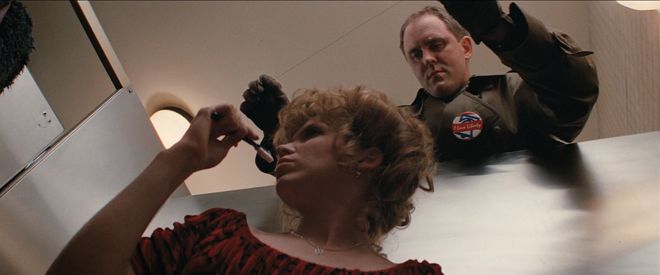 Audio: Sound plays a major part in Blow Out, so it was vital that this Blu-ray captured every inflection of the film's original audio design. In that regard this Blu-ray's LPCM 2.0 mix (no 5.1 here) is a complete success. There's a surprising clarity and range to the film's multilayered design, while the tonal range of the mix ensures that Pino Donaggio's score sounds delightfully melodramatic. Dialogue is clean and natural throughout.
Audio rating: 4/5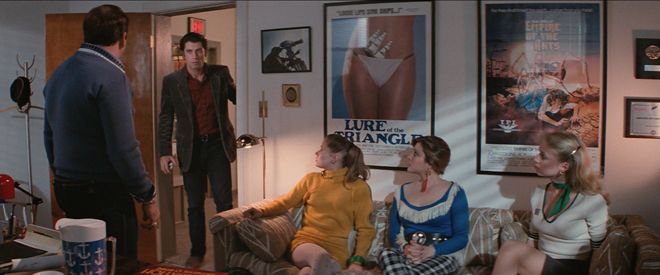 Extras: While Arrow Video looked to the Criterion Collection for the source material for the film itself, the distributor turned elsewhere (specifically to Carlotta Films' French Blu-ray release) for the supplementary material.
The downside to this is that we miss out on the 58-minute interview with De Palma and the 1080p presentation of the filmmaker's experimental 1967 feature Murder a la Mod that appeared on the Criterion platter. We'll have to wait and see if the latter at least gets its own standalone release as part of Arrow's growing Brian De Palma collection.
In their place we get a 28-minute interview with cinematographer Vilmos Zsigmond (Black and White in Colour), a 21-minute interview with Nancy Allen (Rag Doll Memories), a 19-minute interview with producer George Litto (Return to Philadelphia), a 28-minute interview with composer Pino Donaggio (Multitracking Blow Out), the original theatrical trailer and a gallery of ten behind-the-scenes stills by photographer Louis Goldman.
The accompanying booklet features a new essay on the film by critic Michael Atkinson, plus a full transcript of a discussion between Brian De Palma and Quentin Tarantino (a small clip from which was used in the 1994 BBC Omnibus documentary Quentin Tarantino: Hollywood's Boy Wonder).
Extras rating: 4/5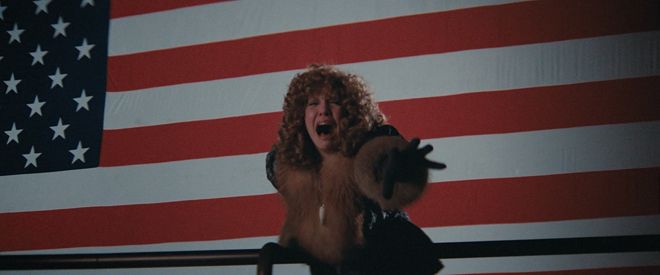 We say: A fantastic hi-def package for a superior thriller and one of the highlights of the Arrow Video line-up
Blow Out, Arrow Video, Region B BD, £20 Approx
HCC VERDICT: 4.5/5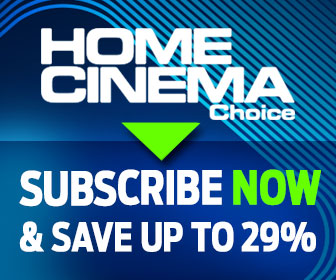 Home Cinema Choice #316 is on sale now

, featuring: Samsung Neo QLED TV; Monitor Audio Atmos system; battle of the SVODs; disaster movies on Blu-ray; BenQ UST projector; disc reviews; opinion; and more.
Want to see your home cinema system featured in the pages of HCC? Click
here
for more info.