X marks the spot yet again for Bryan Singer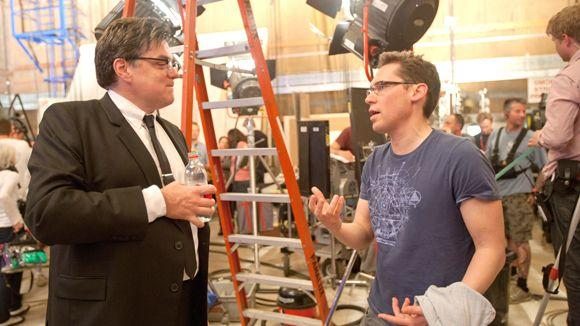 Filmmaker confirmed as the new director of the upcoming X-Men sequel
Another story that appears to have been swamped by the fuss surrounding Lucasfilm was the news that Bryan Singer has officially signed on to fill the director's chair on X-Men: Days of Future Past, following the recent departure of Matthew Vaughn.
It appears that the two filmmakers will now essentially swap the roles that they had on X-Men: First Class, with Vaughn now taking a producer's role on the film.
X-Men: Days of Future Past is currently slated to hit cinemas on July 18, 2014.
| | | | | | | | | | | |
| --- | --- | --- | --- | --- | --- | --- | --- | --- | --- | --- |
| Hardware | | Software | | Features | | Latest News | | Back Issues | | Subscriptions |
WHERE TECHNOLOGY BECOMES ENTERTAINMENT