Universal Pictures announces first Ultra HD Blu-ray titles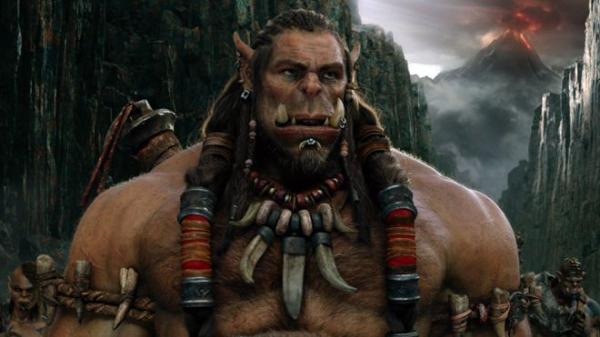 Mix of upcoming blockbusters and recent box office hits confirmed for the new 4K disc format
Universal Pictures Home Entertainment is the latest Hollywood major to commit to Ultra HD Blu-ray. Speaking to Variety, the studio confirmed that it will be releasing upcoming blockbusters The Huntsman: Winter's War, Jason Bourne and Warcraft: The Beginning (pictured) on the 4K disc format later this year, as well as recent hits Everest, Lucy and Lone Survivor. A selection of IMAX films are also scheduled for release.
The studio will start rolling out titles in the US this Summer (there's no word yet on UK releases).
Universal predicts that there will be more than 100 titles from a variety of studios available on Ultra HD Blu-ray by the end of the year, with UPHE president Eddie Cunningham adding: 'The format's stunning resolution and peak luminance, combined with its deep bench of industry support, enables us to deliver to the consumer a truly differentiated viewing experience, one that has the capability to power the future of home entertainment'.
Studios that have so far launched 4K Ultra HD Blu-ray titles in the UK are Twentieth Century Fox (Exodus: Gods and Kings, Kingsman: The Secret Service, Fantastic Four, The Maze Runner, Maze Runner: The Scorch Trials, Life of Pi, Hitman: Agent 47 and X-Men: Days of Future Past) and Warner (Mad Max: Fury Road, San Andreas, LEGO Movie and Pan).