True Blood: The Complete Fifth Season review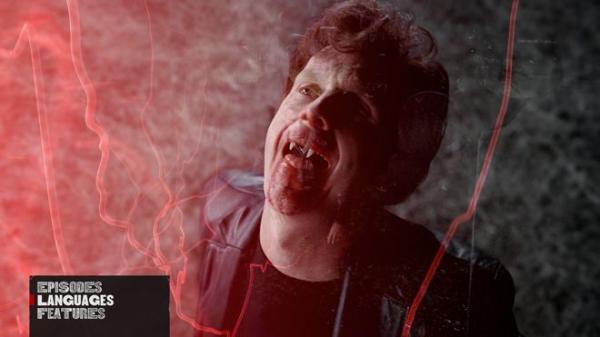 A face from the past raises the stakes for the undead heroes of HBO's supernatural smash
An old face returns to torment our undead heroes, and an even older face tempts them down a path nobody could have predicted, in this latest season of HBO's gory, sexy and curiously camp supernatural series. The end result isn't the best the show has ever been, but it shows clear signs of improvement from the previous season.
This upturn in quality comes alongside an even greater focus on the show's supporting characters - the writers even manage to transform Tara into an interesting and fun character this time around (although we doubt anybody guessed it would have required killing her to do it). That said, a by-product of this is that some of the show's leads find themselves trapped on the periphery of the action up until the season finale. Everything bodes well for Season Six, though.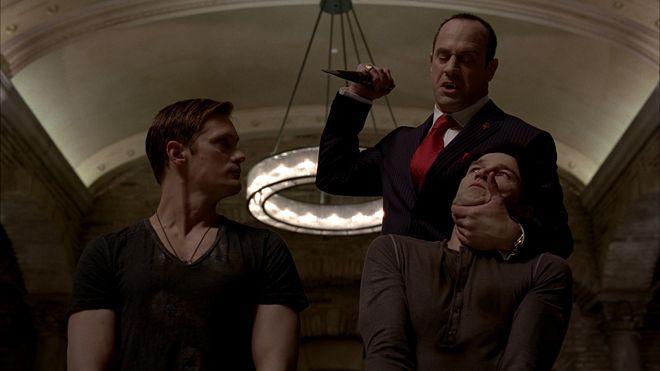 Picture: This fifth season of True Blood looks every bit as lavish in hi-def as its ancestors. Blacks are intentionally deep and impenetrable, colours are rich and inviting (just check out the interior of the fairy hideout) and fine textures and details are well resolved. As always there are occasional source-related problems (a bit of ringing here, some picture noise there) but they're so brief and infrequent to be of much concern.
Picture rating: 4.5/5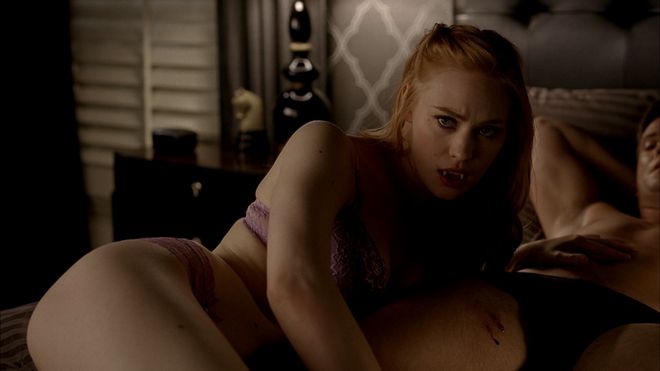 Audio: True Blood has always managed to give a good account of itself when it comes to its sound design, and this latest season is no exception. The rear speakers are constantly put to engaging use in the DTS-HD Master Audio 5.1 mixes, whether to simply build atmospherics or for more dynamic moments (such as the fairy powers and gunplay in the final episode). Directional effects are convincing, dialogue isn't an afterthought and the bass is surprisingly forceful.
Audio rating: 4.5/5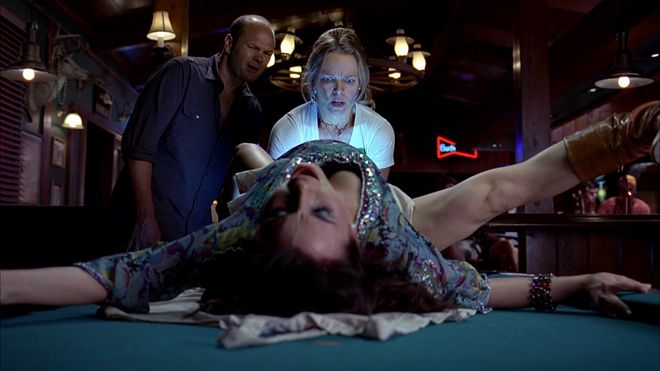 Extras: HBO's latest five-disc set follows the template set down by previous True Blood Blu-ray releases. As such, all 12 episodes are accompanied by Previews, Recaps, Enhanced Viewing Mode (on-screen trivia and occasional in-character video 'Confessionals') and short Inside Episode… behind-the-scenes featurettes.
In addition, there are five episode commentaries, a Maximum Movie Mode-style picture-in-picture version of episode six (Autopsy), a True Blood Lines character database and the ability to watch all 12 of the character 'Confessionals' without having to wade through the Enhanced Viewing Mode to find them. Which über-fans may want to do.
Extras rating: 3.5/5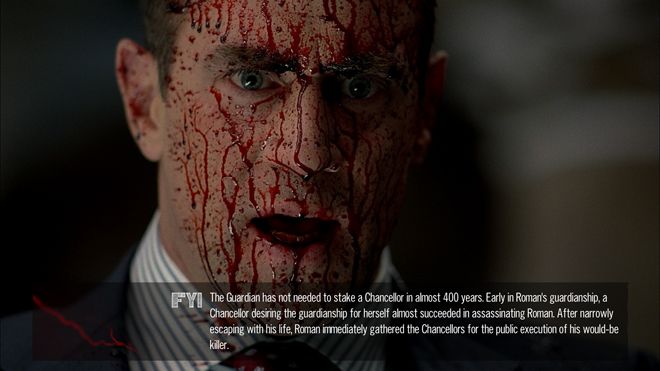 We say: Slick picture and sound make this a treat for BD-based fangbangers
HBO Home Entertainment, All-region BD, £45 Approx
HCC VERDICT: 3.5/5