Texas Chainsaw 3D review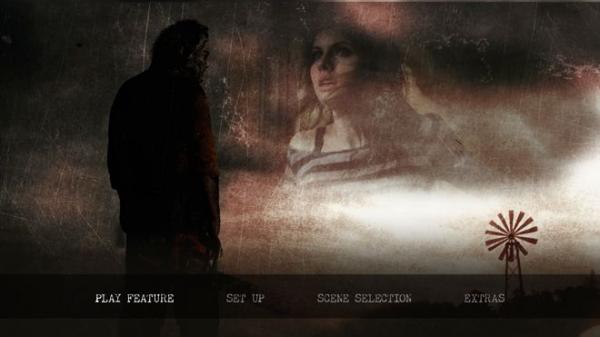 Studio goes hell for leather(face) to give this stereoscopic sequel a spectacular hi-def release
Tobe Hooper's legendary Texas Chain Saw Massacre has spawned some pretty dreadful sequels and spin-offs in its time – but none quite as bad as this.
While the best entries in the series always had a fairly twisted sense of humour, none of them did anything as perverse as transforming Leatherface into a hero. But this ridiculous movie asks us to side with the chainsaw-wielding maniac as he takes on the locals who killed his family.
Furthermore, the plot is full of so many holes that you'd think Leatherface had taken his weapon to it. This lack of care with the material extends to the casting of 27-year old Alexandra Daddario as the heroine. Sure, she's very easy on the eyes, but according to the chronology the filmmakers set up (backed up by the date on a police report seen in the film), her character should be celebrating her 40th birthday any day now. D'oh!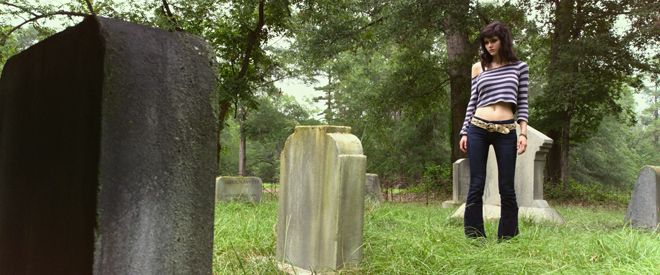 Picture: Despite how dark much of the action is, the 2.40:1-framed MVC encode's stereoscopic effects are utterly convincing in giving the imagery a tangible volume. Black levels also hold up well, revealing a wealth of shadow detail that you might not expect from a 3D encode.
Naturally, this being a horror film, there are also a handful of gimmicky yet effective out-of-the-screen moments – most notably the P.O.V. shot from the inside of a coffin as Leatherface cuts through the lid in Chapter 8.
This 3D Blu-ray platter also includes the option to watch the film presented 'flat' in 2D – and, as you'd, expect this looks every bit as sharp and detailed.
Picture rating: 4.5/5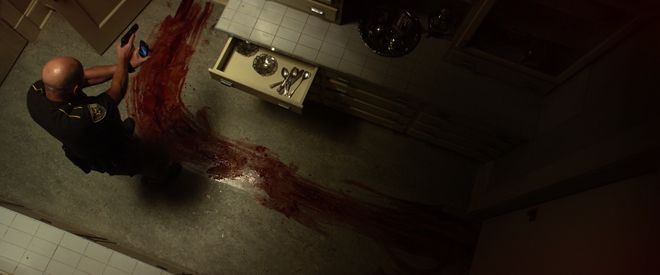 Audio: Texas Chainsaw 3D's DTS-HD MA 7.1 soundtrack matches the solid impression made by the stereoscopic visuals. Director John Luessenhop employs an expansive soundfield, with convincing use of positional effects and wide dynamic range. Dialogue is crystal-clear throughout, Foley effects are as crunchy as you'd expect a chainsaw cutting through flesh to be, and there's a pleasing sense of weight to its LFE effects.
Audio rating: 4.5/5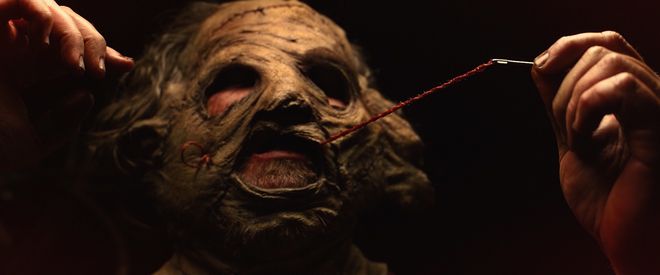 Extras: Want to know what Tobe Hopper thinks about the film? Or the opinions of some of the cast members from previous Chainsaw movies? They all provide their thoughts on the movie, along with the filmmakers responsible for this Texan turkey, in a trio of fun audio commentaries. Seven production featurettes , six scene-specific behind-the-scenes vignettes and an alternate, longer cut of the film's opening scene are also offered – and all are much more interesting than the actual movie.
Extras rating: 4/5
We say: A spectacular hi-def package for a horror sequel that deserves to have a chainsaw taken to it
Texas Chainsaw 3D, Lionsgate, Region B BD, £25 approx
HCC VERDICT: 1.5/5