SVS launches two new affordable subwoofers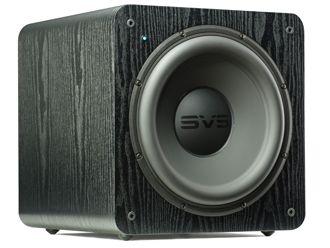 SB-2000 and PB-2000 aim to be best-in-class
American bass specialist SVS has taken the wraps off a pair of new subwoofers at CES 2014, which it claims 're-set the bar' for performance in their price point.
The SB-2000 (left) and PB-2000 (bottom, with grille on) will retail in the US for $700 and $800 respectively, and we expect them to arrive in the UK this year via distributor Karma AV with similarly affordable price tags.
Both woofers utiltise a newly-designed driver crafted to get the most out of the 500W Sledge DSP amplifier. The 12in 2000 Series driver is, says the brand, the result of nearly 20 generations of prototypes and 100 hours of full power testing. An FEA-optimized motor, reinforced Nomex spider and 'low-creep' rubber long-throw surround are among the tricks that SVS claims have delivered a driver 'capable of outclassing those in subwoofers costing two and three times as much.'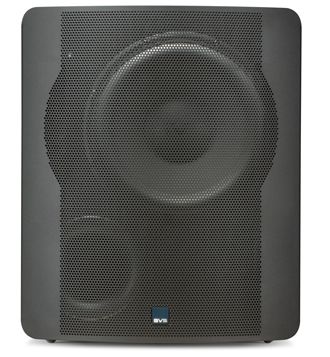 The living-room friendly SB-2000 features a sealed cabinet ('SB' equals 'sealed box' in SVS land) and claims a frequency response of 19Hz-240Hz. The larger PB-2000 (ported) is targeted at those seeking a more thunderous performance, with SVS claiming it drops to 17Hz.
'500W of amplification, a painstakingly optimized driver, and a sophisticated DSP engine in a $700 subwoofer is simply unheard of, which is exactly how we like to do things at SVS,' boasts company president Gary Yacoubian.
For more info visit www.svsound.com