Snowtown twitter commentary taking place tonight!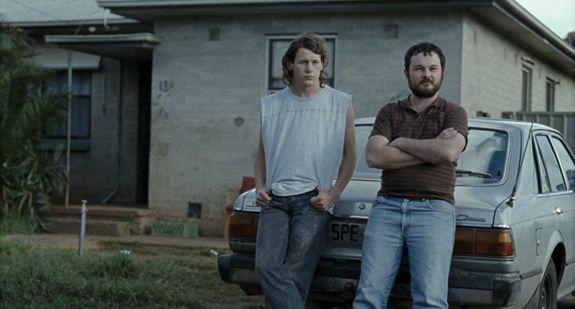 Join filmmaker Justin Kurzel for a live tweetalong on March 22...
Do you own the recently released Australian crime drama Snowtown? Do you also like taking about movies on Twitter? If so, you might be interested to learn that director Justin Kurzel will be providing a live tweetalong' during a screening of the film in London from 7.30pm tonight (March 22) for the movie to celebrate its release on DVD, Blu-ray and download.
Fans of the film are encouraged to join in at home via the #SnowtownLive hashtag.
Here's what else the press release has to say about tonight's event...
'Much more than your average tweetalong, Justin and Revolver Entertainment will be taking things a step further... In addition to the audience (both those in attendance at the screening and those joining in at home via the Blu-ray, DVD or download release of the film) tweeting their comments as the film plays out, Justin himself will be tweeting background information about the filming process.
For those following the action at home via #SnowtownLive, Revolver Enrtertainment will premiere exclusive video clips, stills and soundbites from the film. Directly after the film has finished, Justin Kurzel wil take part in a web-chat, fielding questions from the twittershpere, as well as those present at the screening.'