Sky to show complete Star Wars saga in 48-hour marathon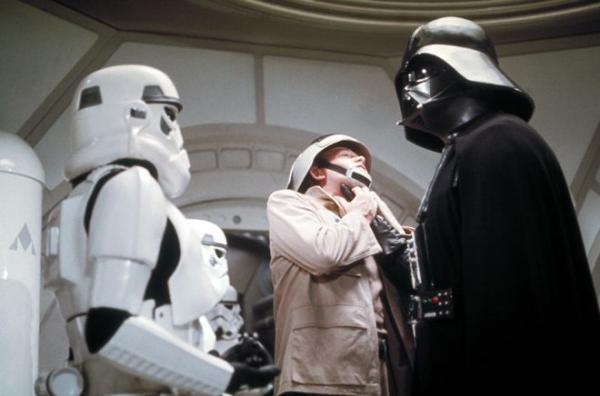 Six movies, plus bonus content, to kick off on May 4th
Sky is bringing all six Star Wars films, plus additional bonus content, to its Sky Movies platform this Summer, kicking off with the UK's first ever Star Wars marathon on May 4th.
The collection will see the six flicks (Star Wars: The Phantom Menace, Star Wars: Attack of the Clones, Star Wars: Revenge of the Sith, Star Wars: A New Hope, Star Wars: The Empire Strikes Back and Star Wars: The Return of the Jedi) sit alongside two series of the Star Wars Rebels animation, six series of Star Wars: The Clone Wars and its feature-length outing, plus bonus content including the Star Wars: The Legacy Revealed documentary.
May 4th (now known as International Star Wars Day for obvious reasons) will mark the beginning of the 48-hour marathon. Sci-fi fans will have the option of watching the movies in release order, or episodic order. 'This marks the first time this Star Wars content will be broadcast all in one place,' says the satcaster.
Non Sky subscribers will also be able get their Wookie fix by watching the Star Wars content through the Now TV platform.
'I am delighted that we can offer the Star Wars saga to our customers,' says Ian Lewis, Director Sky Movies. 'No-one will do Star Wars like Sky Movies.'