Silent Hill: Revelation 3D review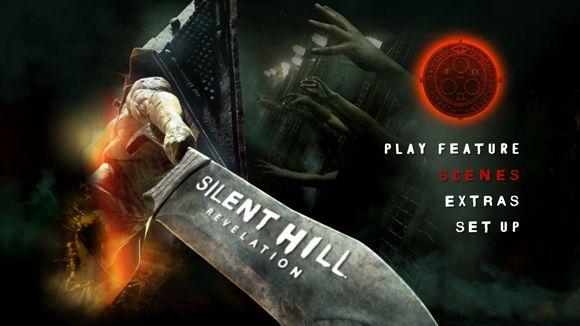 Apart from 3D, this based-on-a-videogame sequel brings nothing new to the terror table
Having been quite taken with English filmmaker Michael J. Bassett's swords 'n' sorcery outing Solomon Kane, we were looking forward to seeing what he'd do with this videogame-inspired horror sequel. Sadly, apart from adding 3D to the mix, the answer is not very much.
This time around it's Sean Bean's character Harry Mason (née Christopher Da Silva) who is trapped in the mysterious town of Silent Hill, and his adopted teenage daughter Heather, played by Adelaide Clemens, who must come face-to-face with the town's demons in order to save him. Cue the weird hallucinations, a monster made out of mannequin parts, a bunch of knife-wielding bondage nurses and Malcolm McDowell turning up for literally a couple of minutes to deliver some clunky exposition and pick up his paycheck.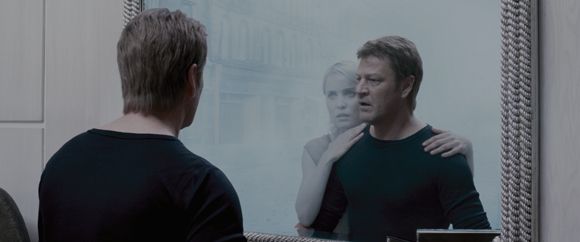 Picture: Shot using the 3D RED Epic camera, Silent Hill: Revelation proves to be a curiously inconsistent experience in both 2D and 3D.
While detailing is strong throughout the flat 2D 2.40:1 1080p encode, brightness and contrast are less stable, giving some shots a rather washed-out look. Digital noise also proves to be a problem in a number of scenes.
As well as the above problems, the 3D MVC version suffers from the franchise's trademark murky aesthetic, which isn't exactly conducive to a good 3D effect. There are a couple of fun stereoscopic 'out-of-the-camera' shots to enjoy, but mostly it's all rather glum and unexciting.
Picture rating: 3.5/5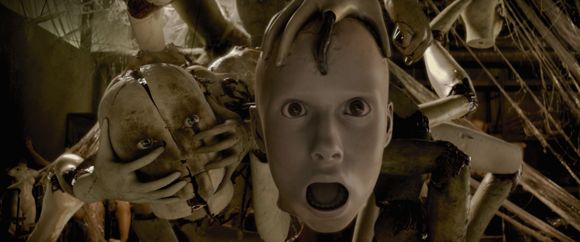 Audio: A thrilling DTS-HD MA 5.1 soundtrack goes some way to making amends for Silent Hill: Revelation's less-than-stellar hi-def visuals. The entire soundstage constantly erupts with the sounds of clanging metal, and movement around the speakers is utterly transparent. There's also no shortage of booming bass to accompany the onscreen chaos.
Audio rating: 5/5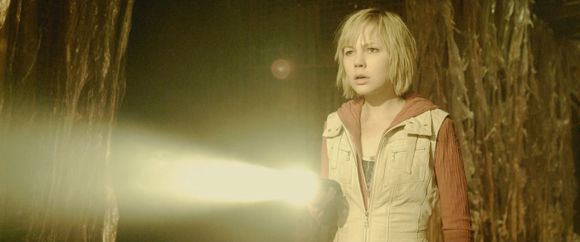 Extras: Unlike Universal's essentially barebones US release, Lionsgate has put a bit of effort into the UK Blu-ray release of the film.
The 2D platter features an intro from the director, an audio commentary, a 45-minute Making of…, 10 deleted/extended scenes with optional commentary, a short video about a Silent Hill attraction at Universal Studios, Orlando and the trailer.
The stereoscopic platter replicates all of the above (with the deleted/extended scenes and trailer now in 3D) and adds an extra 3D promo featurette.
Extras rating: 3/5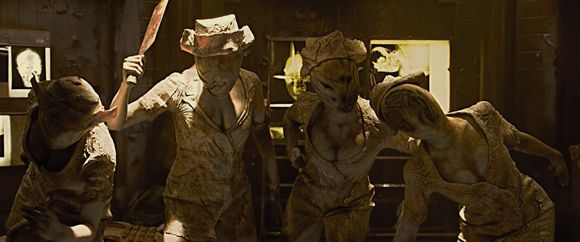 We say: Even top-notch lossless audio and some quality extras can't save this disappointing sequel
Lionsgate, Region B BD, £28 Approx, On sale now
HCC VERDICT: 2.5/5