Savages: Uncut and Extended review
Sexy, violent and mischievous new crime thriller leaves no Stone left unturned
Based on a novel by Don Winslow, Savages stars Blake Lively as 'O', a somewhat unreliable narrator ('Just because I'm telling you this doesn't mean I'm alive at the end,' she says early on) and beach bunny girlfriend to Southern Californian dope growers Chon (Taylor Kitch) and Ben (Aaron Johnson). Unfortunately, the trio's idyllic and hedonistic lifestyle goes completely to pot when a Mexican cartel decides to muscle in on the action…
Over the past decade it's become harder and harder to shake the feeling that Oliver Stone has lost his edge as a filmmaker; Alexander (in all its many guises), World Trade Center, W. and Wall Street: Money Never Sleeps all lacked the boundless energy and anger that made his earlier work so compelling.
Thankfully, even if it's a bit too messy to be considered a true return to form, Savages finds Stone immersing viewers in the same kind of pulp thrills he previously explored in the darkly delicious and completely bonkers U-Turn. Disturbing, violent and funny, Savages has a few too many twists up its sleeve for its own good – but it's powered by such relentless vigour and populated by so many grotesquely fascinating characters that you can't help but appreciate its sheer audacity.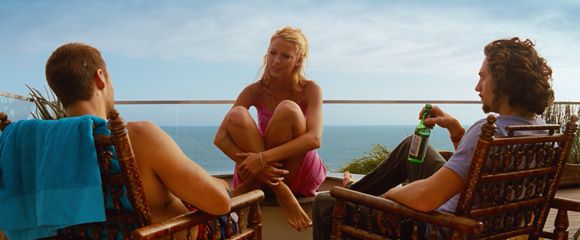 Picture: The film's sunburnt, pin-sharp AVC 2.40:1 Full HD encode transforms your room into a world of vibrant primary colours and jet-black shadows, with Stone once again playing around with colour grading, often pushing greens, blues and oranges to extremes and running the contrast hot with blinding white highlights that burst off the screen. Scorching.
Picture rating: 4.5/5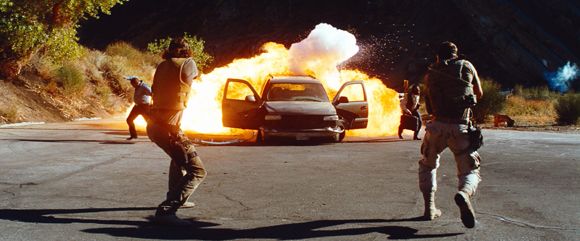 Audio: Savages' DTS-HD MA 5.1 soundtrack is as satisfying as its image quality. Quieter moments benefit from subtle surround ambience and clear dialogue, and when the action kicks in the mix proves its mettle. In these moments the full soundstage erupts, showing off an imposing verve and vigour.
Audio rating: 4.5/5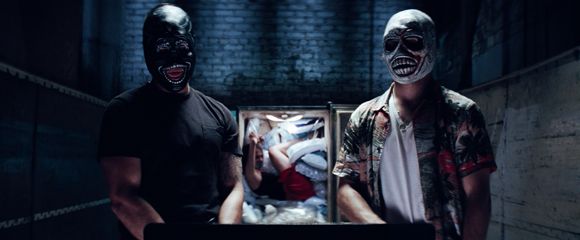 Extras: Universal's Blu-ray release features two cuts of the main feature – the 131-minute cinema release and a new 141-minute version that throws in more violence and benefits from additional character beats.
More traditional extra features take the form of a five-part Making of… documentary (total running time: 34 minutes), nine deleted scenes and a pair of excellent audio commentaries. The first is a solo track by Stone, while the second features input from producers Eric Kopeloff and Moritz Borman, co-writer Don Winslow, exec producer/co-writer Shane Salerno and production designer Tomás Voth.
Extras rating: 3.5/5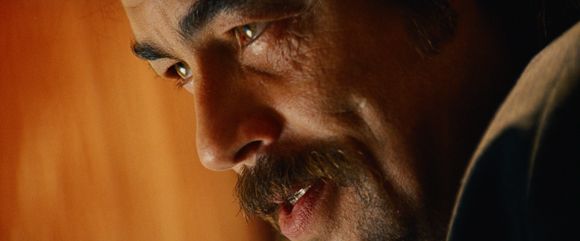 We say: Not Oliver Stone's best, but still a thrilling and garish slice of ultra-violent pulp fiction
Universal Pictures, All-region BD, £25 Approx, On sale now
HCC VERDICT: 3.5/5