Richer Sounds to host TV shootout in Leicester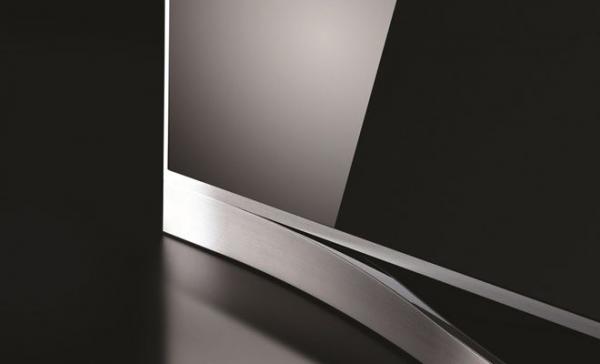 Free event to compare a range of flagship TVs and showcase an 84in Ultra HD display
The Leicester branch of hi-fi, home cinema and TV retailer Richer Sounds has announced a special free event designed to let you see some of the best TVs currently available.
Taking place on May 26, the event will provide a rare opportunity to see a number of this year's top models - including the Samsung F8000 and F8500 series, plus Panasonic's VT65 and ZT65 - side-by-side, along with Pioneer's now legendary Kuro PDPLX6090. LG's 84in Ultra HD 84LM960 will also be present, allowing attendees to also get a glimpse of the lastest in cutting-edge 4K technology and see the upgrade from Full HD for themselves.
To ensure a level playing field and to make sure that the featured TVs are all giving their best, all of the displays will be independently calibrated by THX-certified professionals and shown in a light-controlled environment. In addition, experts from Richer Sounds, Panasonic, Samsung, plus calibrators, will be on hand to answer your questions. Free tea and coffee will also be provided.
The event will be taking place on May 26 from 10.30am till 5pm at City Rooms, Hotel Street, Leicester LE1 5AW. If you have any questions about the event, you can call the local branch of Richer Sounds on 0333 900 0043 and ask for Tim.