Revealed: Brits want Smart TVs, don't want to pay much for them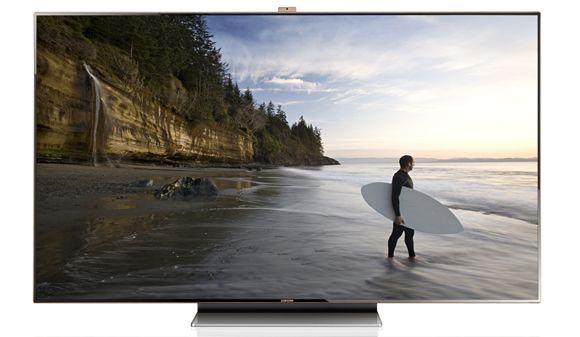 'Optimal' price for 42in TV apparently just £550
The figure for a 32in Smart TV is £440, while the figure for a 42in model is £550.
The You Guv survey also reports that more than 50 per cent of Brits have connected their TV sets to the internet, and that sales of Smart TVs over the next year could reach around £2.5 billion.
Says YouGov's Media Consulting Director Dan Brilot: The good news for Smart TV manufacturers is that there is a huge appetite for accessing internet services on TV sets, whether that be on-demand TV, radio, news apps, or video calling services like Skype. The bad news is that there are a lot of competing technologies out there that can be confusing to the consumer.'
'The message for manufacturers and retailers is clear,' added Brilot. 'If they can set the right price the revenue potential in the short and mid-term from Smart TVs is huge, particularly as we enter the Christmas shopping period.'
HCC wonders if TV manufacturers would consider £550 for a 42in TV 'the right price'...