The Perks of Being a Wallflower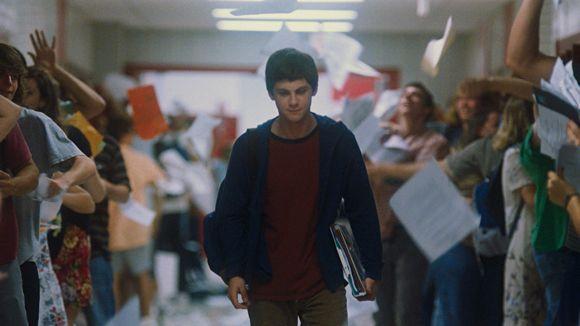 Does the world really need yet another high school coming-of-age drama?
Logan Lerman, Emma Watson and Ezra Miller star as a trio of high school misfits who… Zzzz… Oh, sorry, I must have nodded off there. It's not that The Perks of Being a Wallflower is a bad film per se. But, while it is competently acted and directed, there's no denying that it feels almost identical to the numerous other Hollywood coming-of-age dramas that you'll have seen a hundred times before. The BD's AVC 1.78:1 1080p encode boasts a surprisingly heavy (if authentic) layer of grain, while the DTS-HD MA 5.1 mix is mainly given over to dialogue and '80s pop songs. Modest extras include a pair of chat-tracks.
EntertainmentOne, Region B BD, £25 Approx, On sale now
HCC VERDICT: 2.5/5