Panasonic's house of 4K horrors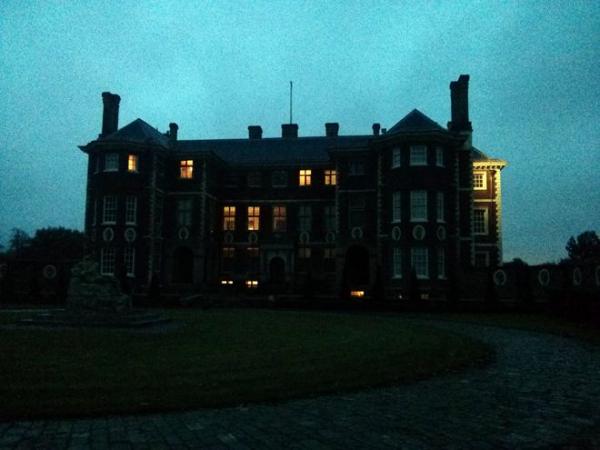 Panasonic got into the Halloween spirit this week by taking over Ham House, infamous as one of Britain's most haunted locations. The reason? To demonstrate the frighteningly deep black level and shadow detail performance of its long awaited ZX902 series 4K UHD TVs.
To set the mood, the company hosted an eerie tour of the imposing property, a favourite location for film-makers, before Dr. Maria Mellins, Senior Lecturer in Screen Media at St Mary's University, delved deep in the psychology of the horror movie genre. Panasonic employees in full horror makeup lurched around the venue. The spine-tingling event concluded with the screening of horror movie Nightwatch, shot on Panasonic 4K cameras exclusively for the event.
NIGHTWATCH - see what you've been missing from Catalysis Communications on Vimeo.
The new ZX900 series flatscreens comprise the 55- and 65-inch AX902. While these models use IPS panels, a technology not necessarily renowned for its black level performance, Panasonic says new Local Dimming Ultra technology, which works with a full array backlight to dim across 128 zones, offered exceptional black level depth. Backlight control is adjusted on a block-by-block basis, assisted by Area Gamma Control.
Early hands sessions with the sets was impressive. The AX902 does indeed appear to offer superior black levels over rival IPS 4K TVs, with image dynamics boosted by a 700 nit Ultra Bright panel. The new TVs also feature a 4K version of the brand's Intelligent Frame Creation technology,with a Quad-Core Pro 5 LSI able to provide high speed interpolation delivers 4K at 100fps.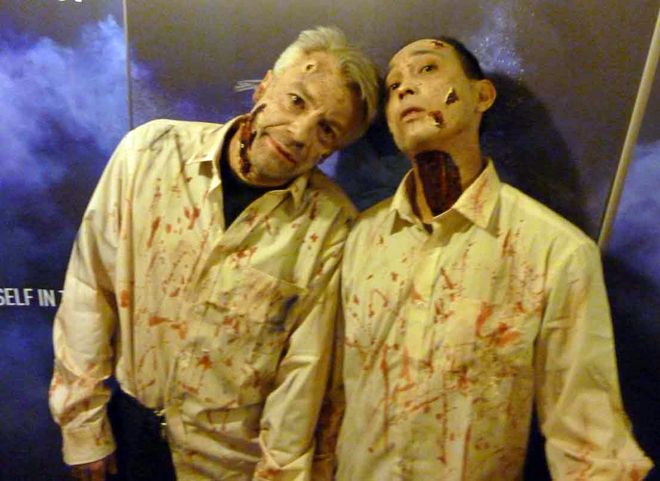 All AX900 screens feature an HEVC decoder, integrated Netflix 4K and HDCP 2.2 copy protection. Panasonic has also developed a new image upscaler which works with both the original picture resolution and a texture detection engine.
Panasonic UK managing director Andrew Denham told HCC that demand for 4K throughout 2014 has exceeded expectations. 'This is not like 3D. The technology is not going away,' he said. When pushed, Denham confided to HCC that personally he was not a fan of curved panels, but noted that the brand was ready to provide consumers with what they want. Does that mean a curved 4K debut from the brand at CES 2015? All will be revealed soon.
The 55-inch AX902 and 65-inch AX902 will debut in November, priced at £3,499 and £4999 respectively.