Panasonic jumps onboard the Titanic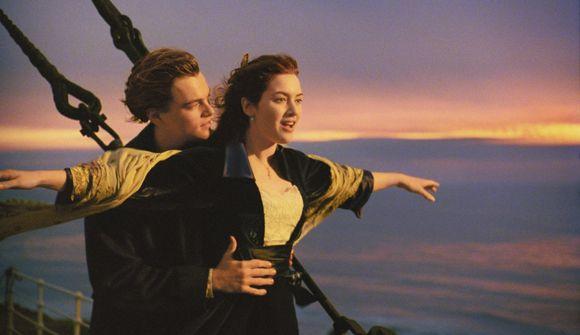 Yet another James Cameron 3D blockbuster being offered to Blu-ray consumers
Panasonic has announced the launch of a new promotional deal to tie-in with the upcoming Blu-ray release of Titanic 3D.
This latest deal to come out of the ongoing promotional partnership between Panasonic and 20th Century Fox Home Entertainment offers consumers the ultimate four-disc boxset of the Titanic 3D when they purchase one of Panasonic's 2012 Blu-ray players, Blu-ray home theatres or Blu-ray recorders. The list of models included in the promotion is as follows...
Blu-ray Players: DMP-BDT120EB, DMP-BDT220EB, DMP-BDT320EB, DMP-BBT01EBK and DMP-BDT500EB
Blu-ray Players with HDD Recorder: DMR-PWT420EB and DMR-PW520EB
Blu-ray Recorder: DMR-BWT720EB
Blu-ray Home Theatre Systems: SC-BTT590EBK, SC-BTT490EBK, SC-BTT290EBK, SC-BTT190EBK, SC-BTT282EBK and SC-BTT182EBK
In addition to the Titanic 3D boxset, Panasonic will continue to offer Avatar in both Blu-ray 3D and 2D as a joint bundle when consumers buy any of the selected Blu-ray products.
The promotion runs from August 2 to December 31, 2012, whilst stocks last. Titanic 3D on Blu-ray is redeemable from September 10.
Visit www.panasonic.co.uk/promotions for full terms and conditions.