Now TV celebrates World Darts Championships with limited edition calendar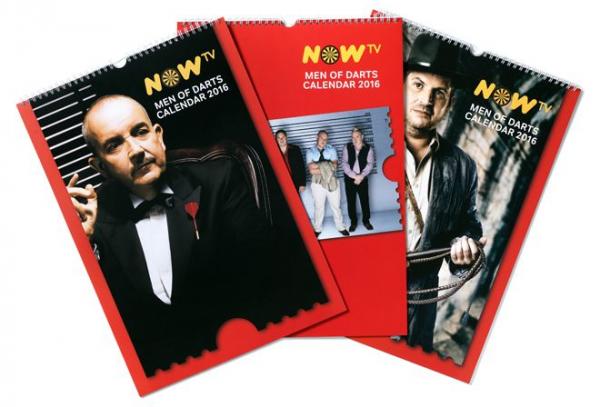 The only way to see some of the biggest names in darts recreating iconic movie images
With the World Darts Championships starting tomorrow, online streaming service Now TV has teamed up with some of the sport's best players to create the Now TV Men of Darts pin-up calendar. Inspired by some of the most iconic movie moments, the limited edition calendar sees the likes of Phil 'The Power' Taylor doing his best impression of The Godfather's Vito Corleone and James 'The Machine' Wade being given a Terminator-style makeover.
'We know the World Darts Championships are a favourite amongst both sports and non-sports fans, and dressing up to attend Ally Pally is all part of the experience', stated Gidon Kattz, Director of Now TV. 'With that in mind, we wanted to create a calendar with some of the best known players to celebrate this staple sports event, while also making it available contract-free on Now TV for £10.00 a week.'
Fans can get their hands on a Now TV Men of Darts calendar either at the tournment (where a limited number will be given away), or on Twitter @NOWTVSport.
Watch the World Darts Championships live on the Sky Sports Darts channel from December 17 contract-free with Now TV for just £10.99 a week.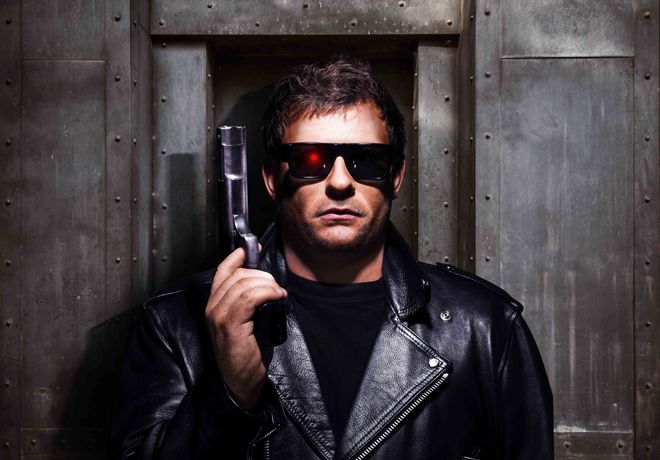 Picture Credit: World Best Darts Players team up with online streaming service Now TV to launch the '2016 Men of Darts Calendar' ahead of the 2016 William Hill World Darts Championships which is available to watch on Now TV from 17th December.