The Long Riders review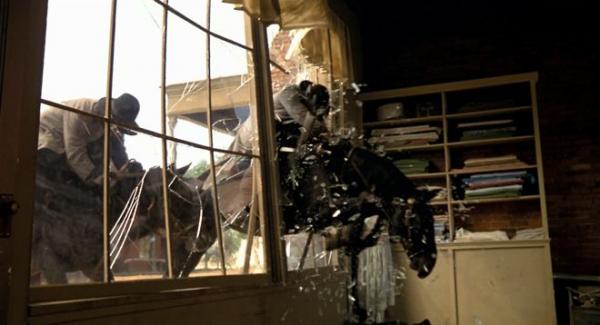 Walter Hill gets back in the saddle again...
Walter Hill's superb retelling of the Jesse James story receives a long-overdue UK Blu-ray release courtesy of Second Sight. The good news is that it's a damn sight more impressive HD package than MGM's lacklustre 2011 US release. The AVC-encoded 1.85:1 1080p picture is fairly inconsistent, but it's clear that Second Sight put effort into cleaning up MGM's old HD master. Elsewhere the LPCM 2.0 mix works wonders with Ry Cooder's score. Newly-created extras include an hour-long documentary, an 'anatomy of a scene' featurette and Hill talking about Sam Peckinpah.
The Long Riders, Second Sight, Region B BD, £20 Approx
HCC VERDICT: 3.5/5