Lionsgate and Samsung team up for 3D movie releases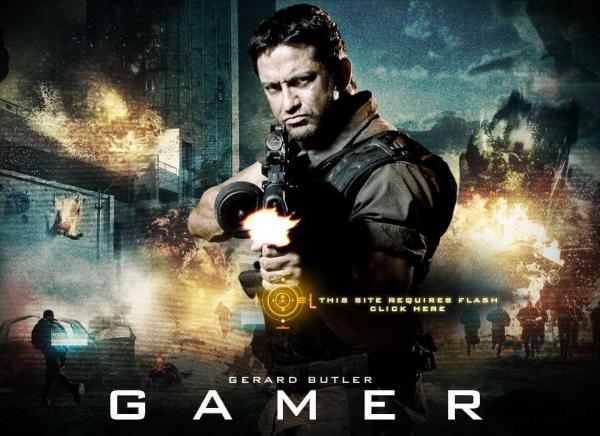 Crank, Gamer and The Descent all on the way... in the US at least
Utilizing Samsung's proprietary 3D image processing technology, the two companies will begin the partnership by delivering 3D versions of some of the more action-oriented movies in the Lionsgate back catalogue - Gamer, Crank, Bangkok Dangerous and The Descent.
A number of other theatrical titles are 'in the pipeline' for 3D conversion. The first wave of films were selected because they've already been successful in home entertainment markets, says Lionsgate.
'The home entertainment market is ripe for a premium technology like 3D, and consumers have consistently demonstrated their willingness to pay for added value,' reckons Lionsgate President of Worldwide Television and Digital Distribution, Jim Packer. 'Lionsgate is committed to being an innovator in enhancing the quality of the home entertainment experience for our consumers, and Samsung is an ideal partner to help us fill the release pipeline with commercially exciting films in the best 3D picture quality.'
The announcement comes in the wake of figures showing 3D BD sales tripled in 2012 over 2011. It's not yet clear, though, whether the 3D conversions are being released on Blu-ray or via streaming - we've asked Lionsgate for clarification. Reuters is reporting that the deal includes 3D DVDs - which sounds a bit odd to us.
UPDATE: A spokesperson for Lionsgate has confirmed that the content will be released on 3D Blu-ray and VOD.
We're still hoping that Neveldine/Taylor and Jason Statham will team up for a third Crank movie, but while we wait it will be interesting to see if ret-conning the original into 3D makes it any more brilliant than it already is.