LG upgrades Web OS platform to 3.0 in 2016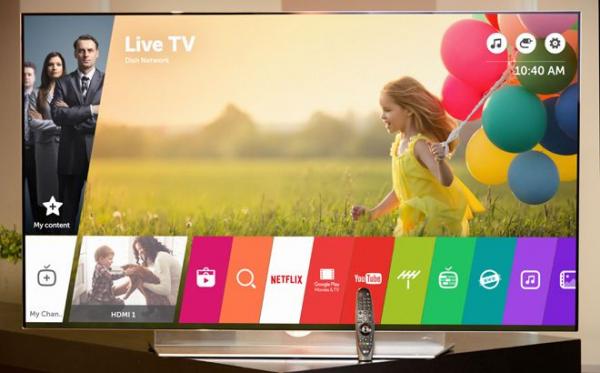 And will debut Ridley Scott-produced OLED ad during Super Bowl 50
LG has announced it is continuing with its popular WebOS smart TV platform on its 2016 flatscreen range, but as a 3.0 version with new features to improve the user experience and content selection.
A major change of WebOS 3.0 concerns channel selection. Channel Plus (described by LG as a 'unique' feature) integrates OTT content with familiar broadcast channels in unified listings. Net-delivered fare therefore appears while channel surfing in the traditional way. Content from the likes of Buzzfeed, Condé Nast Entertainment and Time Inc. are set to join.
LG has also revealed that Freeview Play is coming to its Smart TVs this year, bring subscription-free backwards EPG-based catchup frolics to its WebOS 3.0 sets.
Additional updates to the OS include a new Music Player app that will play tunes through an LG smart TV's speakers even when the TV screen is off; a multi-view feature that allows two different channels, or a channel and a BD, to be watched simultaneously; and onscreen control of smart home appliances that are compatible with LG's IoTV system.
And the company is sticking firm to its belief that we all want a little wizardry in our lives. WebOS 3.0 offers three 'magic' smart features: Magic Zoom (magnifying objects/text 'without any degradation in picture quality'); Magic Mobile Connection (access mobile apps on the screen) and an upgraded Magic Remote, designed to work better with set-top boxes.
'With enhanced options and more content, WebOS 3.0 continues to offer the key features that made WebOS so loved,' says the Korean corp.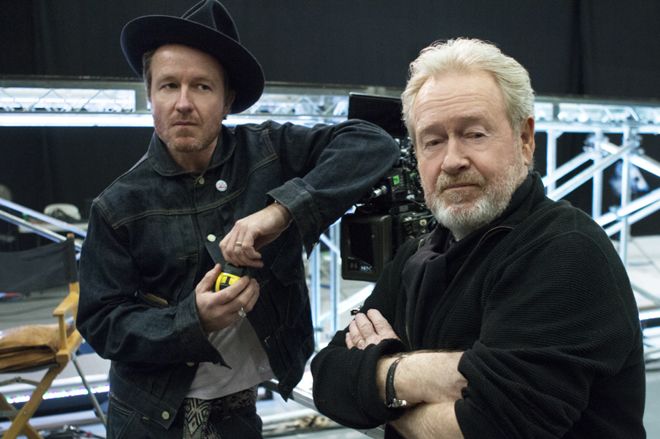 Touchdown!
In a sign that LG hopes 2016 will be a big year for OLED, it has booked an advertising slot to run during Super Bowl 50 on February 7 to promote its state- of-the-art screen technology, and roped in Ridley Scott's production company, RSA Films, to craft it. It will be the first time LG has dug into its piggy bank to bag one of the coveted (and very expensive) ad spots during America's showpiece sporting event.
While Ridley is in the producer's chair, his son Jake Scott has directed the ad. Of course, the senior member of this father and son team has Superbowl form, having helmed the iconic George Orwell-inspired Apple Macintosh personal computer ad way back in 1984. And he has naturally hitched his wagon to the OLED star: 'When I first saw OLED TV, I was mesmerised by its staggering picture quality,' reckons the Alien director.
LG currently sells two ranges of OLED TV in the UK – the flat EF950V series and the curved EG960V models. More will launch this year.