Lawless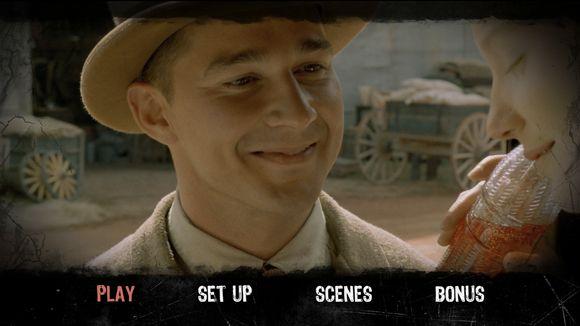 Bootlegging brothers take on the crooked arm of the law in this period thriller
Director John Hillcoat and writer Nick Cave (yes, the musician) team up once again for this Prohibition-era tale of outlaws and illegal booze. It doesn't match up to the lofty standard of their previous collaboration, The Proposition, but still captivates as it recounts the true exploits of the Bondurant brothers.
Shia LaBeouf, Tom Hardy and Jason Clarke star as the three siblings who helped make Franklin County, Virginia, known as 'the wettest county in the world' thanks to their thriving moonshine business. However, trouble arises when the local Commonwealth Attorney decides he wants a piece of the action, demanding they pay him a cut of their profits. Understandably, the Bondurants aren't going to take this lying down, which brings them into bloody conflict with creepy Special Deputy Charley Rakes (Guy Pearce).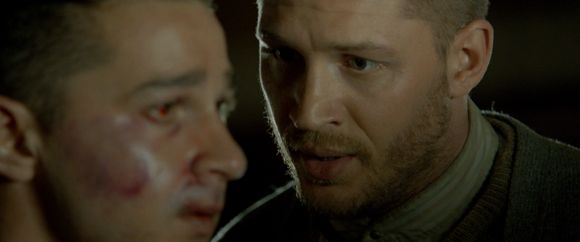 Picture: Outside of its excellent performances, Lawless's other key strength lies in its picture-perfect evocation of the American South. This aspect is amplified by the Blu-ray's rich and detailed AVC 2.40:1 1080p visuals, which works wonders with Benoît Delhomme's cinematography. Admittedly, the colour palette mainly veers towards earthy tones and colder greys, but the depth of saturation inherent in the encode allows the occasional splashes of brighter tones to pop out.
Picture rating: 4.5/5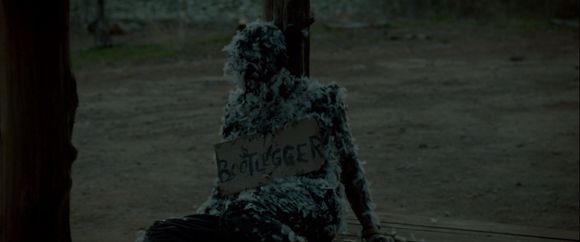 Audio: There's a lot that Momentum's DTS-HD MA 5.1 mix gets right – from the warmth of the score to the expansive nature of the soundfield itself. Even the more taciturn and mumbled dialogue is lifted out of the surrounding mix and proves easy to follow. Yet sadly, when it comes to the movie's climactic gunfight, the soundtrack is rather lacking in heft. This might be more authentic in terms of real-world acoustics, but it definitely robs the scene of some aural potency.
Audio rating: 4/5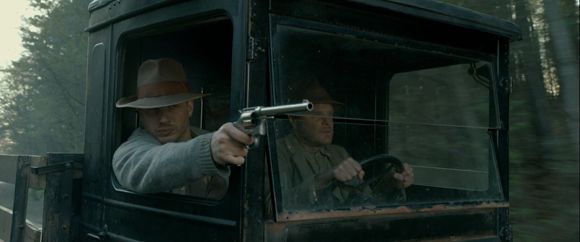 Extras: John Hillcoat sits down with Matt Bondurant (grandchild of one of the brothers, and author of the historical novel The Wettest County in the World), for an illuminating commentary track covering the film's cocktail of fact and fiction.
The disc also includes a trio of featurettes – Lawless: The True Story of the Wettest County in the World, The Story of the Bondurant Brothers and Franklin County, Virginia: Then & Now – that explore the historical and economic factors that made the region what it was, and the people who lived there. Also included are six deleted scenes, a music video and the trailer.
Extras rating: 3/5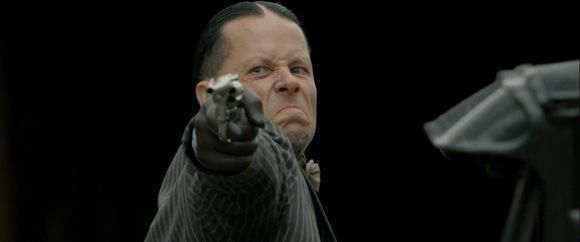 We say: It's not quite 100-per cent proof, but this moonshine drama is worth a taste on Blu-ray
Momentum Pictures, Region B BD, £23 Approx, On sale now
HCC VERDICT: 3.5/5