Jack Reacher review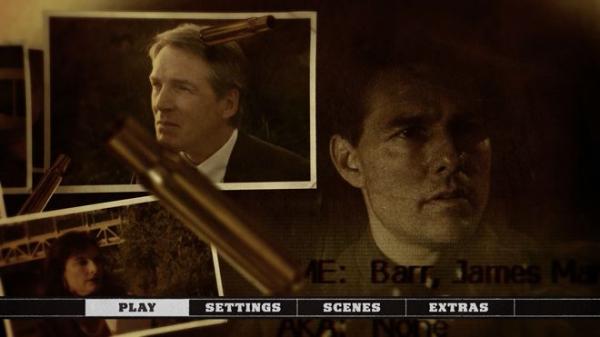 A mix of old-school style and cutting-edge AV make this thriller well worth a shot on Blu-ray
When a sniper kills five innocent people in Pittsburgh, it doesn't take long for the police to follow the evidence back to Iraq war veteran James Barr. But rather than admit his guilt or protest his innocence, Barr only wants one thing: to see a man called Jack Reacher.
Based on Lee Child's novel One Shot – the ninth in an ongoing series (soon to notch up its 18th volume) – Jack Reacher is a sharp, gritty, hard-edged conspiracy thriller that owes a terrific debt to the best of '70s action cinema. Tom Cruise is excellent in the title role (despite being considerably shorter than the 6'5" Reacher of the novels – apparently the only thing that mattered to some fans of the books) bringing more than enough charisma and energy to successfully pull it off. More, please.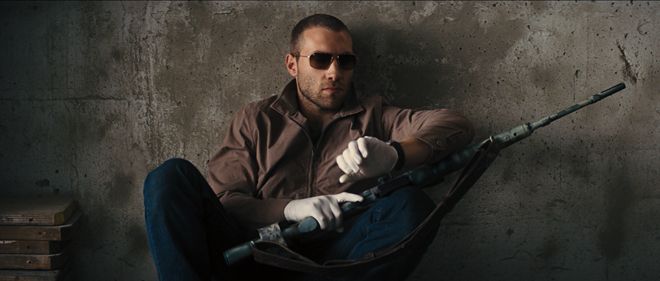 Picture: Those who like a truly cinematic feel from their hi-def platters will find plenty to enjoy about Jack Reacher's AVC 2.40:1 presentation.
Details are crisp and expertly rendered, colours are rich and there is a beautifully refined layer of grain evident throughout the transfer that accurately reflects its 35mm origins. Equally worthy of praise are the encode's nuanced black levels, which reveal a wealth of detail in even the most tricky low-light conditions – such as the film's final showdown in Chapters 16 and 17.
So, hats off to Paramount once again for delivering another superb 1080p encode for home cinema fans.
Picture rating: 5/5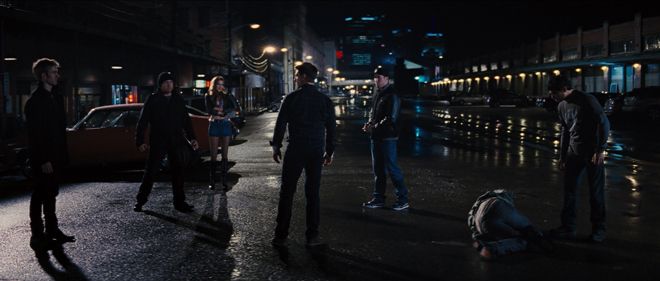 Audio: As soon as you experience the precision, power and perfect positioning of the gunshots in the film's opening sequence, you just know that Jack Reacher's DTS-HD MA 7.1 mix is going to be something very special.
The sheer scale and dynamics of the soundstage the mix generates is staggering, especially when you consider that it's more of a thriller than a traditional action film. And when you do get to one of the handful of action sequences – such as Chapter 12's car chase – the 7.1 mix steps things up a notch, with even more aggressive spatial effects and the kind of wonderfully deep bass that'll rattle the fillings out of your teeth.
Audio rating: 5/5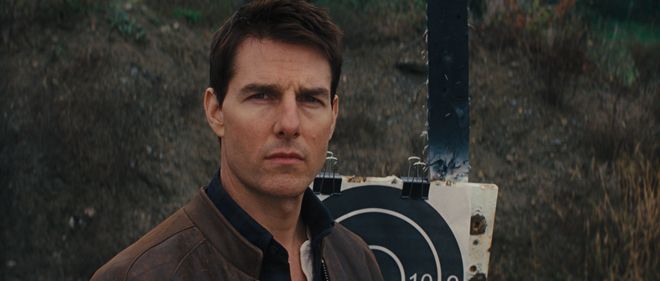 Extras: It may not be over-burdened with bonus features, but fans of both the film and its source material will appreciate much of what is on offer.
Tom Cruise joins director Christopher McQuarrie for a very thorough commentary track that provides plenty of insight into how the film came together. Composer Joe Kraemer also gets a chat-track, although in truth it's more of an isolated score with occasional comments – which makes the fact that it's only presented in lossy Dolby Digital 2.0 more than a little annoying.
The disc also serves up a trio of interesting featurettes, housing interviews with all of the major players. There's a 27-minute Making of…, a 10-minute look at the fight choreography and an 11-minute chat with author Lee Child about the success of the character and his novels.
Extras rating: 3/5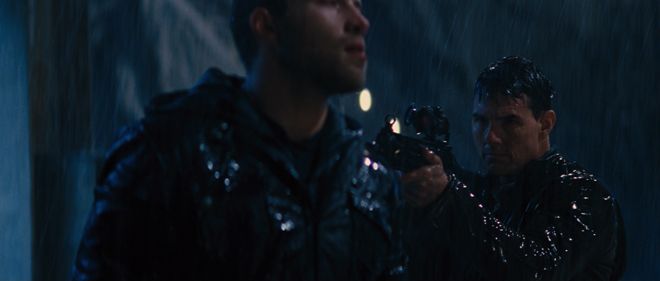 We say: Ignore the fuss about Tom Cruise and settle back for a top-notch thriller that does the business on Blu-ray
Jack Reacher, Paramount Home Entertainment, All-region BD, £25 Approx
HCC VERDICT: 4/5