Fringe: The Complete Fifth and Final Season review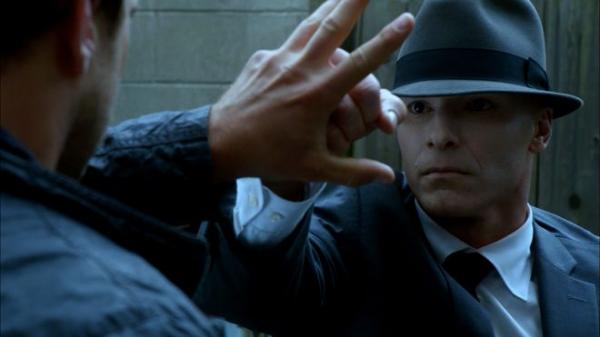 It's all change for this mind-blowing sci-fi series as Fringe heads back to the future...
All good things must come to an end – and so it is that fans must now bid farewell to this superior sci-fi series. At least we can all take comfort in the fact that the show was allowed to run to a natural conclusion – even if this fifth season's dystopian future time-line isn't one that we necessarily saw coming.
Apart from some occasional video noise, the AVC 1.78:1 1080p visuals hold up well, while the DTS-HD MA 5.1 mixes are more potent and aggressive than expected. Limited, but interesting, extras take the form of deleted scenes, a commentary for the episode Black Blotter, a digital script for the show's finale , the 2012 Comic-Con panel, a gag reel and a marvellous 21-minute featurette allowing the cast and crew to say goodbye to the series.
Fringe: The Complete Fifth and Final Season, Warner Home Video, All-region BD, £38 Approx
HCC VERDICT: 4/5