Disc v Digital – physical media clings on in 2015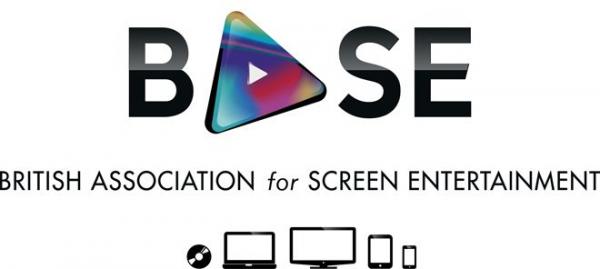 Industry figures show Blu-ray and DVD outperforming digital, but for how long
Discs outsold digital in the UK last year, according to the latest figures released by BASE (the British Association for Screen Entertainment). However, the margin is small enough (52 per cent versus 48 per cent) to suggest the tipping point could be reached in 2016.
BASE, formerly known as the BVA (British Video Association), reports a total overall home entertainment market worth £2.24bn, representing a 1.5 per cent increase on 2014. Reflecting modern trends, the market is truly fragmented between DVD and Blu-ray sales, digital purchase, subscription (SVOD) and transactional (TVOD) rental and – still – physical rental.
Those worried about physical media losing its crown status should note that, actually, digital divas are enjoying better quality. HD now accounts for over two thirds of films bought digitally to own. By comparison, 80 per cent of disc spend is on standard-definition DVD.
Where are we buying digital movies? Apple's iTunes has two fifths of the market. But, notes BASE, Sky (via its Sky Store, pictured below) has snaffled around 30 per cent of revenue within two years of launch. Titles shifting more than 100,000 copies in 2015 from such platforms include Jurassic World, Kingsman: The Secret Service and The Hobbit: The Battle of the Five Armies.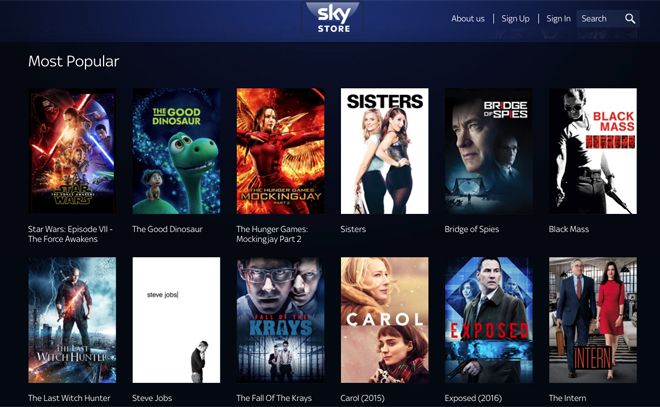 Digitally, SVOD services (think Netflix and Amazon Video) are the clear winners from 2015, with a market estimated to be worth over £580m, up by 45 per cent. However, revenue from discs is still massive, with DVD sales hitting around £870m, and Blu-ray worth £207m. And physical purchasers like to get physical when buying too: one in two DVDs and one in three Blu-rays are sold in supermarkets.
The physical rental market was worth around £77m in 2015, having suffered a 28 per cent year-on-year drop. And the transactional VOD market also dipped – while worth an impressive £319, its value declined by 19 per cent.
BASE predicts that 2016 will be 'the year that consumer spend on digital services overtakes disc for the first time.'
UK 2015 Blu-ray & DVD sales facts:
DVD market worth £869 in sales, down by 16% year-on-year
Blu-ray market worth £207m in sales, down by 11% year-on-year
78% of Blu-ray buyers only buy 1-4 titles per year
4% of Blu-ray buyers buy in excess of 12 titles per year, and account for 30% of the Blu-ray market
20% of DVD and Blu-ray sales occur in December
38% of DVD and Blu-ray buyers don't ever plan to buy films or TV shows digitally