Denon confirms dates for DTS:X update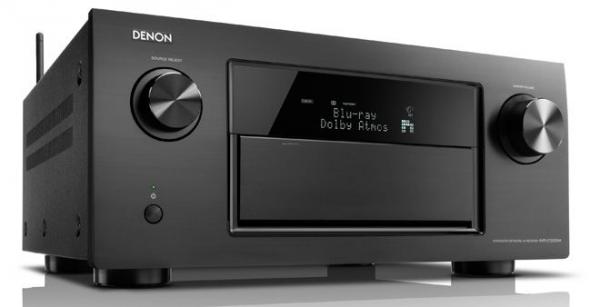 AVR owners set for 3D audio thrills from late January
An early Christmas present for owners of DTS:X-ready Denon AV receivers – the company has confirmed that the long-awaited firmware update bringing DTS:X decoding capability to (some of) its AVRs is finally arriving in late January/February.
The first model to get the DTS:X update will be the Denon AVR-X7200WA (and AVR-X7200W) – firmware is scheduled to be available from January 28th. On February 18th, updates for the AVR-X6200W and AVR-X4200W will be made available.
'A firmware update notification will appear in the AV receiver's setup menu in case they are connected to the internet, and the "Update Notification" option is set to "On",' says Denon. 'Any up-to-date information and instructions can be obtained from www.denon.com/dtsx. Additional updates for current DTS:X-ready models will follow later in 2016.'
The firmware update will be free of charge and will allow the AV receivers to run an Audyssey room-equalized DTS:X setup of up to 11.2 channels, depending on model specification.
No news yet from Pioneer, Onkyo, Yamaha et al on when they will follow suit.