Dark Knight Rises in December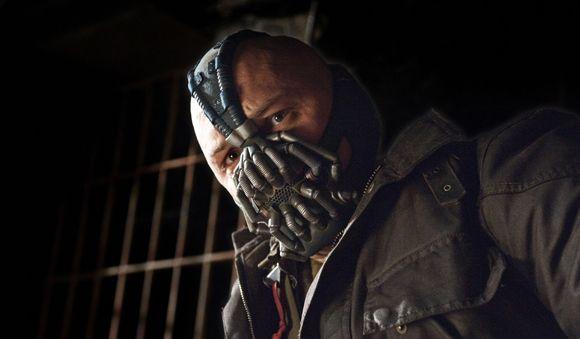 Online sneak-peek reveals Blu-ray release date and teases bonus features
Entertaintment Weekly claims to have been given an exclusive sneak-peek at what fans can expect from Warner Home Video's forthcoming The Dark Knight Rises on Blu-ray.
The website states that the final part of Christopher Nolan's blockbuster superhero trilogy will debut on Blu-ray, DVD and digital download in the US on December 4, where they will be joined by a Limited Edition Blu-ray Combo Pack containing a sculpted replica of Batman's broken cowl (exclusive photos of which also appear on the site).
EW's story also gives an overview of the extra features fans can expect from the Blu-ray release. These will apparently include a documentary about the history of the Batmobile (featuring all five movie vehicles), a featurette-entitled The Journey of Bruce Wayne, trailers, art galleries, and the in-depth Ending the Knight, which will reportedly take the the form of 'about 17 featurettes' about the making of the movie.
If you can't wait until December for your next Bat-fix, don't forget you can already pick up The Dark Knight Rises XXX: A Porn Parody.