DALI announces new Opticon speaker range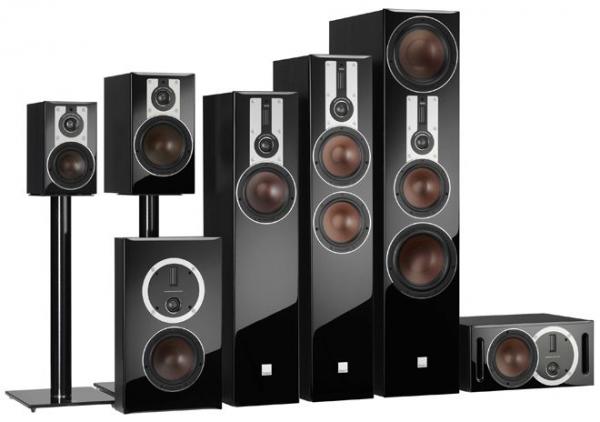 Danish loudspeaker whizz DALI has announced a new seven-strong speaker range that will cater for both home cinema and hi-fi enthusiasts.
The new Opticon lineup joins the previous Epicon (reviewed here) and Rubicon series, and packs technology derived from both, including custom-designed hybrid dome/ribbon tweeters and wood/fibre mid-range and bass units.
The range consists of the Opticon 1 (£500 per pair) and Opticon 2 two-way standmounts (£650 p/p); the Opticon 5 (£1,000 p/p), Opticon 6 (£1,200 p/p) and Opticon 8 (£2,000 p/p) floorstanders; the Opticon Vokal centre speaker (£430 each); and the Opticon LCR (£500 each). The latter is an on-wall design, with a rotatable tweeter unit allowing for use as a centre channel.
All the Opticons are available in silk matte white, black or walnut finishes and with either gloss white or black front baffles.
'Music is art and the recording is the canvas on which musicians paint,' philosophises DALI about its new speakers. 'Because of this we believe the experience of listening to music should be the aural equivalent of walking through a great art gallery...'