DALI adds artistic flair to 30th anniversary celebration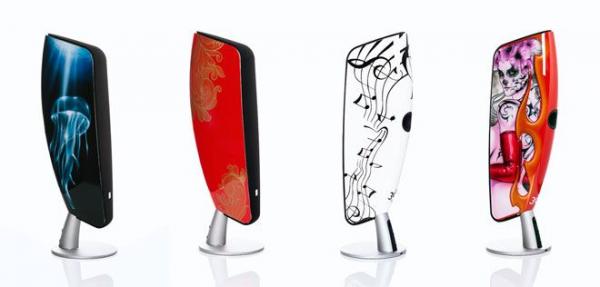 Limited edition FAZON F5 loudspeakers hand-decorated by airbrush artists
As part of its 30th anniversary celebrations, DALI is introducing a limited edition range of its award-winning FAZON F5 loudspeakers, hand-decorated by 'some of the world's finest airbrush artists'.
According to the manufacturer, 'the special anniversary FAZON F5s bring street art, graphic design and musical motifs straight into the home to offer an eye-striking and ear-blowing experience.' These exclusive speakers are priced around £3,450 per pair and will be produced in a limited quantity during 2013 - each individually decorated by airbrush artists from Poland (known to be the world's leading airbrush artists, according to the press release) and Denmark (who, presumably, aren't).
For more information visit www.dali-speakers.com.