From Beyond
Stuart Gordon's fan-favourite 1980s horror is restored to its original bloody glory
Following the success of Re-Animator, director Stuart Gordon once again joined forces with actors Jeffrey Combes and Barbara Crampton to tackle another H.P. Lovecraft tale.
Just like their earlier collaboration, From Beyond takes the basic elements from Lovecraft's short story (a machine that allows you to see the horrors that lurk beyond human perception) and then loads it up with lashings of kinky sex, gory violence and gloopy, slime-coated latex beasties. In other words, it's everything you could want from an '80s horror – and is finally available in the UK completely uncut.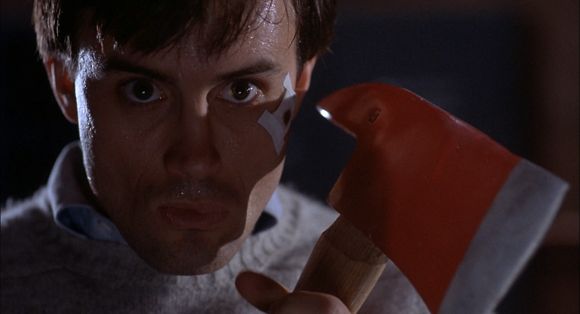 Picture: For the most part, From Beyond definitely benefits from the move to hi-def. Detailing and clarity are both up to scratch, but the real beneficiary of the AVC 1.85:1 1080p encode is colour reproduction, with the regular washes of red and violet lighting pinging from your display.
An exception to the above comes from the reintegrated 'lost' footage. While attempts have been made to clean it up as much as possible and correct the colour timing, it stands out more than ever in this HD incarnation thanks to its comparative lack of sharpness and faded colours. But that's a small price to pay for having the censored material reinstated into the movie.
Picture rating: 3.5/5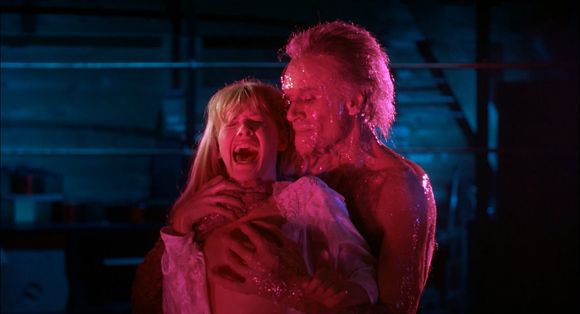 Audio: The disc includes two lossless audio tracks – an LPCM 2.0 stereo mix and a DTS-HD MA 4.0 surround track. The latter uses the surround speakers to extend the reach of the film's score and to throw out some effective positional effects (such as the opening chapter's breaking windows) whenever the Resonator is fired up.
Audio rating: 3/5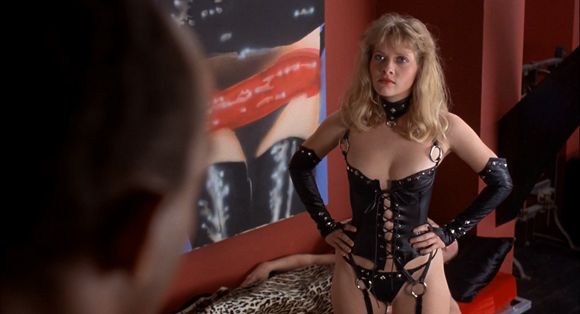 Extras: The bulk of the extras on this hi-def platter come from MGM's 2007 Special Edition DVD – but as that was never released in the UK, it's no bad thing. These take the form of a commentary by the cast and crew, interviews with the director and composer, a look at the restoration of the censored footage, a photo gallery and a storyboard-to-film comparison.
The new material (all presented in HD) comprises a quartet of lengthy interviews with director Stuart Gordon, actress Barbara Crampton, writer Dennis Paoli and some of the SFX team.
Extras rating: 4/5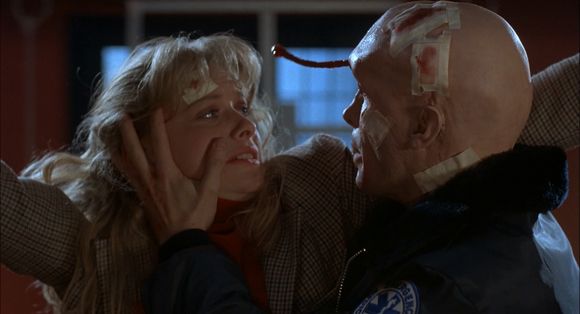 We say: This cult '80s horror should find plenty of new fans thanks to its feature-packed hi-def release
Second Sight, Region B BD, £25 Approx, On sale now
HCC VERDICT: 4/5