No 8K upgrade for Blu-ray, admits 8K Association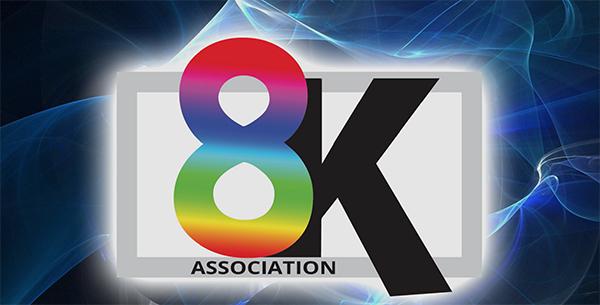 The chances of an 8K upgrade for UHD Blu-ray 
are slim to none, according to Chris Chinnock, executive director of the
8K Association
. Speaking at a format update organised by Samsung,
HCC
was told that the Blu-ray Disc Association has decided not to adopt 8K for physical media. 'Discussions could start again,' says Chinnock, 
'but I see this as a low probability.'
The news comes despite encouraging sales being reported for Samsung for its growing 8K flatscreen fleet, which now offers models from 55in to 98in in its Q950R series (pictured below). Samsung Senior European Strategy Manager Craig Cunningham told HCC that the state of the 8K market 'is healthier than expected' but concedes that 'initial expectations for a market are always cautious in the early stages.'
The premium end of the consumer TV business, where products are typically priced above €2,000, 
is 'very, very stable' he says. 'When incumbent technologies come down in price, and they ultimately always do, it's really important they are replaced with new innovation. If there wasn't new innovation, value would simply leave the market.'
Screen sizes are surging too. 'There's going to be a major panel supply push coming from China,' reports Chinnock. 'There are a major investments going on 
in the 10.5G class of displays, the largest mother glass displays. A single substrate can yield eight 65in or six 75in panels.'
The whole point of moving to these larger fabrication facilities is that they become more cost effective to manufacturers, says Chinnock. 'There are six or seven major fabs being built right now in China, at this 10.5G level. That's going to create 
a tsunami of these largescreens, many of which will be 8K. That means TV makers are going to offer continuously lower prices. That's a good thing.'
Let the games begin
While hopes for traditional physical media support may be fading, Chinnock insists 8K content will come, suggesting developments in compression technology will allow OTT providers to offer native 8K programming. He also muses that 8K could be distributed on USB sticks rather than discs.
In the meantime, the 8K focus is shifting toward the Tokyo Olympic 2020 games, which (Japanese broadcaster) NHK intends to use as a showcase for advanced broadcasting technologies. 'We frankly we see this as a great opportunity,' says Chinnock, 'so we're starting 
to brainstorm about demos and media events. 
This is going to be a huge event for 8K.'
While sales of 8K TVs are expected to remain low, even in Japan, it's anticipated that there will be 8K live viewing events in public venues. 'There's going to be some 8K projectors out there, and probably some 8K video walls. The consumer value proposition needs explaining.'
In the short term, AI-driven upscaling will be the nearest buyers get to experiencing 8K content. 'We've done this dance before,' says Chinnock. 'Distribution is always going to remain a challenge...'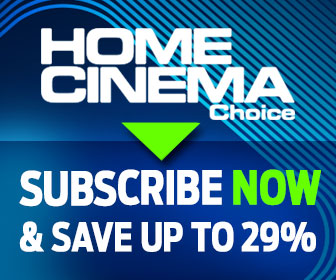 Home Cinema Choice #323

is on sale now, featuring: Panasonic JZ2000 4K OLED TV; LG SP11RA Dolby Atmos soundbar; Philips 806 OLED TV; Neill Blomkamp interview; hi-fi meets home cinema install; and more
Want to see your home cinema system featured in the pages of HCC? Click
here
for more info.