CES 2013: Six hot product launches that caught our eye...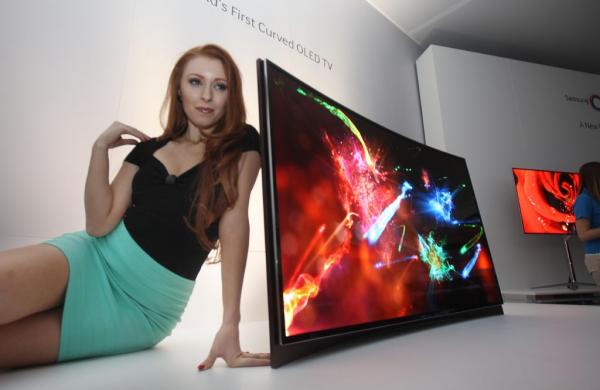 From curved OLED screens and 4K TVs to laser projectors and odd-looking BD decks
1. Curved OLED TVs
Both Samsung (pictured) and LG launched curved OLED TVs at CES, with both claiming they'd delivered a world's first. The sets' concave designs (as opposed to the convex CRTs of yesteryear) are genuine eye-openers, but it remains to be seen what benefit they will have on picture quality - curved displays are typically deemed necessary at much larger sizes, and the LG and Samsung screens debuted at 55in. Don't expect them to appear at Currys anytime soon, either. This has all the hallmarks of CES showboating (such as last year, when the two brands went head-to-head with OLED screens which we're still waiting to see in shops - although LG has finally announced its (non-curved) 55in OLED will arrive in the UK before Spring).
2. Samsung joins the Ultra HD party
Ultra HD, aka 4K, TVs are nothing new, yet Samsung has literally gone one up on the competion by unveiling an 85in model to offer a smidge more picture real estate than its LED competitors' 84in sets. The new S9000 comes with an eye-catching pedestal, 120W speaker array and hopes to deliver 'greater detail, unmatched clarity and an immersive, vivid picture quality'. Upscaling of HD sources to UHD is handled by the set's quad core processor. Other features include Precision Black Pro and Ultimate Dimming technologies to improve black levels and contrast performance. The Korean giant is also set to release a 110in UHD TV later in 2013. No prices yet - expect them to cost a fair bit.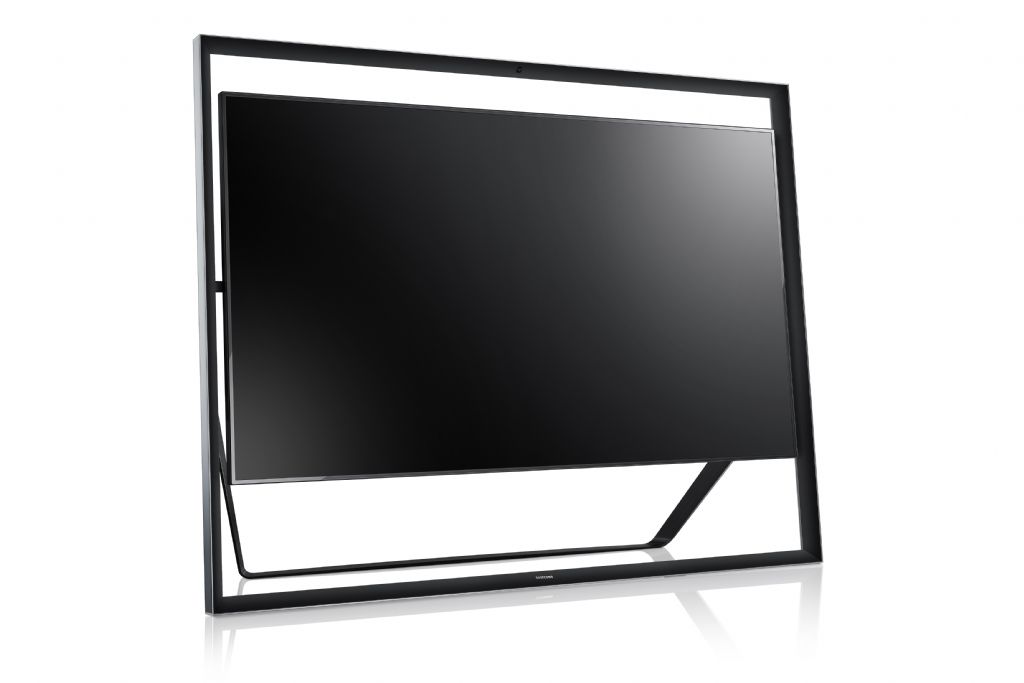 3. Smaller UHD TVs
While Samsung has gone large with its 4K displays, other brands have turned their attention the other way. Both LG and Sony unleashed 65in and 55in UHD models to tempt those with smaller bank balances, while Toshiba, which led the 4K way with its 55ZL2 last year, announced its new L9300 series of 84in, 65in and 58in pixel-packed sets. These latter UHD models are armed with the brand's CEVO 4K Quad+Dual Core Processor and pack Resolution Restoration wizardy to buff up low-res sources. Interestingly, Toshiba has dropped the autostereoscopic/glasses-free jollities of the ZL2 for its new UHD screens, so while the tech may have been talked up a lot by the likes of James Cameron and Sky in recent years, it seems as if the mass-market manufacturers are currently more focused on simply pushing up detail levels.
4. Good old regular Full HD tellies
Somewhat in danger of being lost amongst the Ultra HD and OLED hoopla were TV launches from the major brands that probably stand more of a chance of being your next purchase. Panasonic announced no fewer than 32 models for its 2013 range, with an even split between LED and plasma displays (16 each, if you can't do the maths) in sizes between 32in and 65in - the flagship is the new ZT60 plasma (below), which will arrive in 60in and 65in flavours and uses a 'master studio panel' and a new Louver filter to improve 'external light shading, clarity and light transmittance.' Panasonic also says its new panel reduces reflections to create sharper pictures with higher contrast in bright environments. Samsung, meanwhile, uncovered its new ultra-thin bezelled F8000 quad core LED flagship, while Sony countered with its new W900 series using X-Reality Pro tech.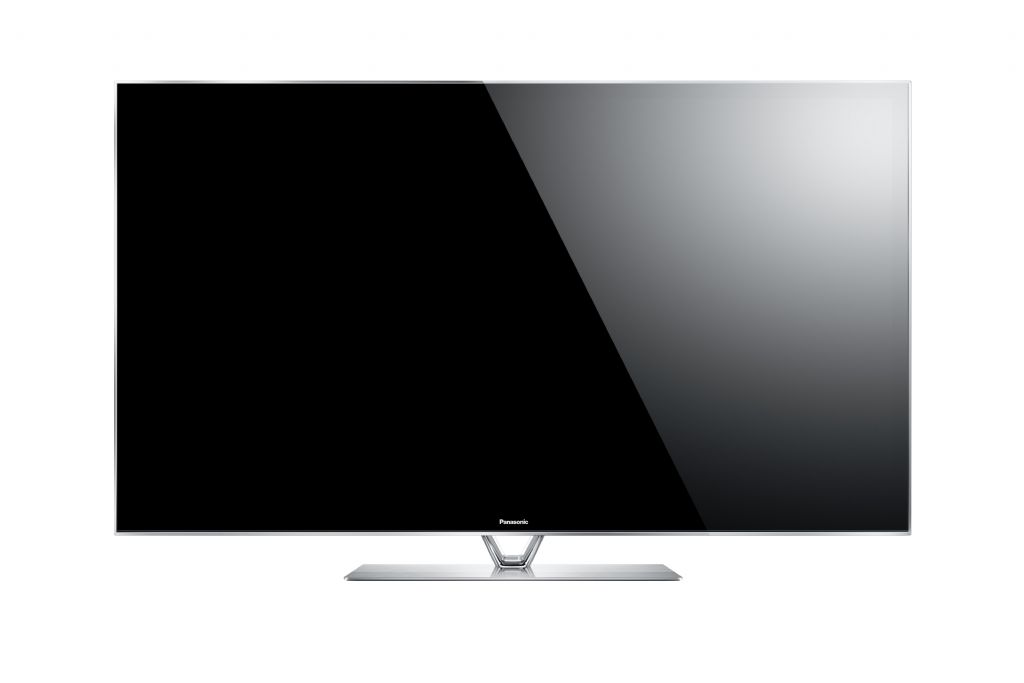 5. LG's Laser TV (sort of)
You'd think anything dubbed a Laser TV is going to be a TV right? Wrong. LG's Hecto Laser TV is actually a (very) short-throw laser projector, bundled with a screen, that gives buyers the chance of projecting a 100in image from a distance of just 22in. Contrast is claimed at over 1,000,000:1 - more important is the rated life-time of 25,000 hours, during which time regular projector owners will have already made a few trips to the bulb shop. Connectivity on the projector includes three HDMI inputs, and the Hecto incorporates the brand's Smart TV portal, Magic Motion remote control, built-in digital tuner and 2 x 10W speakers. So it is a lot like a TV - just in two pieces.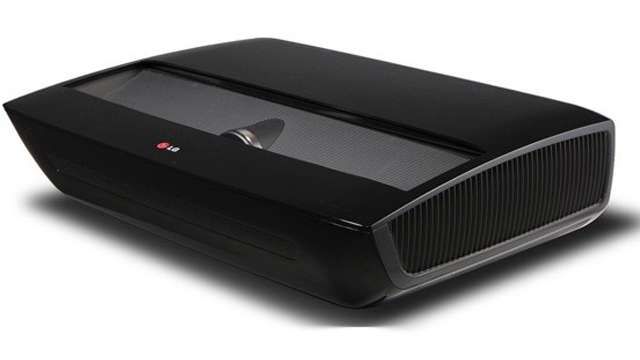 6. Sony's quirky BD players
We loved Sony's 2012 range of Blu-ray spinners, particularly the BDP-S790, so were keen to see what's new for 2013, but didn't expect the Big S to go so out-there in terms of design. The new four-strong range, scheduled to hit UK stores in February, sports a pyramidal styling that's certain to look good on a shop shelf but could create problems when it comes to slotting it in your kit rack. The flagship model, the BD-S5100, is naturally compatible with 3D Blu-ray and offers DLNA streaming, file playback from USB/external HDD, access to the Sony Entertainment Network and dedicated web browser. Wi-Fi performance is said to be enhanced and the Quick Start feature of the fully-encased optical driver faster than ever.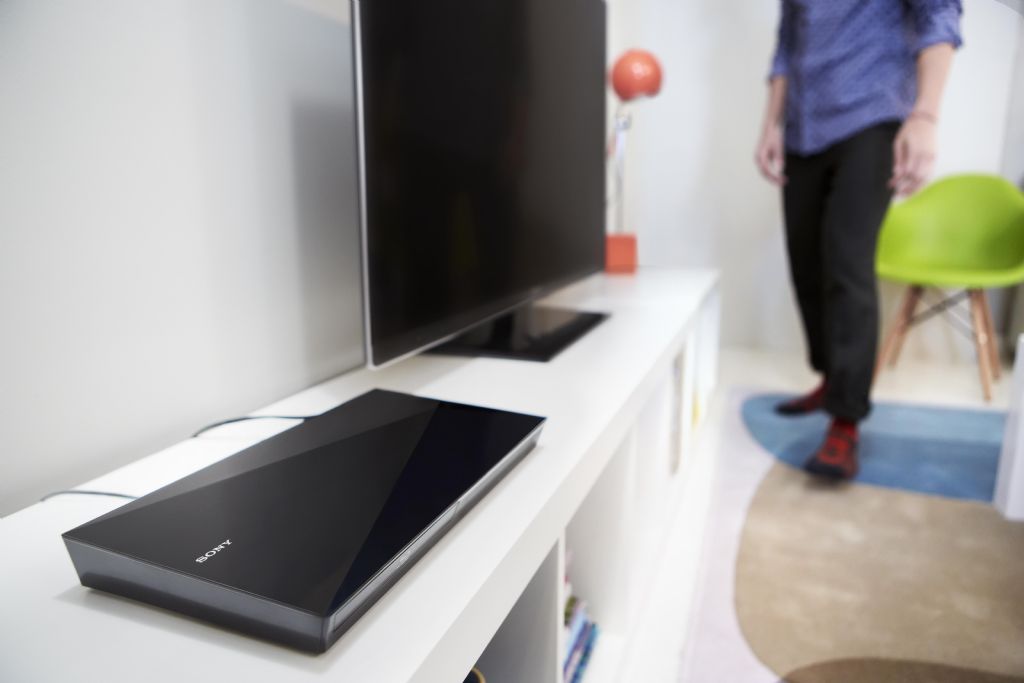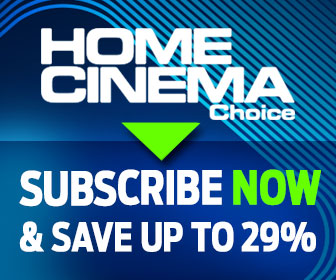 Home Cinema Choice #316 is on sale now

, featuring: Samsung Neo QLED TV; Monitor Audio Atmos system; battle of the SVODs; disaster movies on Blu-ray; BenQ UST projector; disc reviews; opinion; and more.
Want to see your home cinema system featured in the pages of HCC? Click
here
for more info.