Zero Dark Thirty review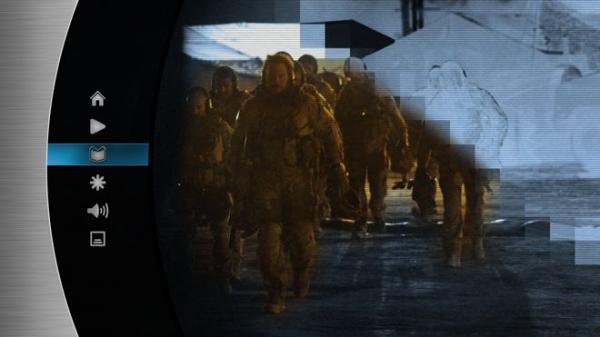 Kathryn Bigelow's latest is an unexpected contender for the AV smash of the year
Kathryn Bigelow's cinematic re-telling of the C.I.A. investigation that led to the killing of Osama bin Laden arrived at cinema screens dogged by controversy – not least the claims that it legitimises the use of torture. If that's a debate that doesn't interest you, just focus on Zero Dark Thirty simply as a piece of entertainment, because this technically accomplished movie is one of the best we've seen all year.
Even though everybody knows exactly how the story ends, Bigelow and screenwriter Mark (The Hurt Locker) Boal have managed to transform it into a tense and dynamic thriller. And at its heart is Jessica Chastain, demonstrating yet again why her star is on such a rapid rise in Hollywood, playing the young government agent who spends a decade in dogged pursuit of the one lead that she believes can lead them to bin Laden's hideout.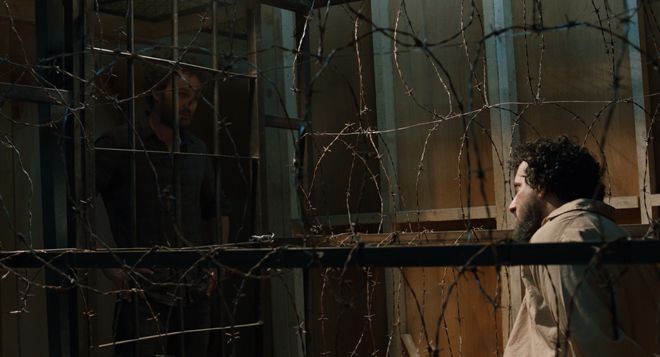 Picture: Zero Dark Thirty arrives on Blu-ray with an exceptional AVC encode that looks stunning on a bigscreen display. Framed at 1.85:1, the Full HD visuals are refined and surprisingly vibrant at times, with long shots of the Peshawar market in Chapter 10 offering up a multitude of brightly coloured fruit and vegetables, alongside bustling throngs of hundreds of – clearly delineated – people crowding the streets.
The quality of the hi-def encode also extends to night scenes, of which there are plenty. Shot in very soft, low light levels, the pivotal assault on bin Laden's compound could have been a mess of artefacts and crushed blacks. However, the clarity of the transfer and the amount of shadow detail ensures the action is easy to follow.
Picture rating: 5/5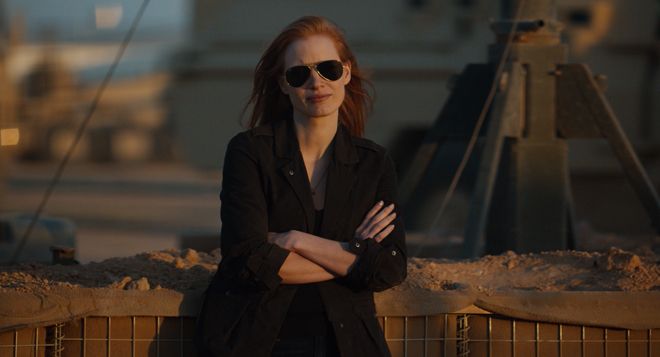 Audio: As good as the picture quality is, the audio is even better. Zero Dark Thirty's DTS-HD MA 5.1 track is a mixture of military power and gentle beauty, with a sense of spatial realism to every single setting. Ambient effects are meticulously placed and it's also capable of delivering moments of real sonic shock and awe, such as Chapter 6's heart-stopping hotel bombing. Quite simply, this is one of the most impressive multichannel mixes we've heard in a long time – dynamic, detailed and involving.
Audio rating: 5/5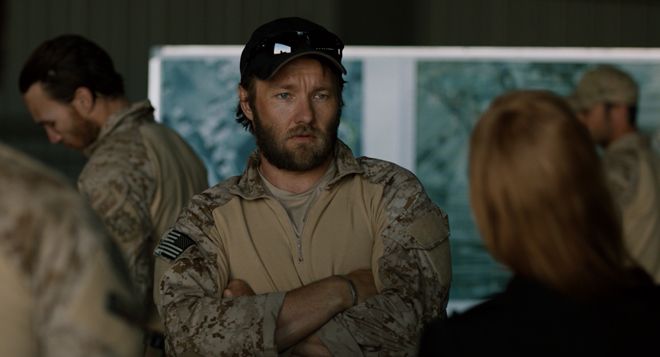 Extras: The thin selection of bonus goodies here stretches to a short Making of… featurette, another about building and shooting in the recreation of Osama bin Laden's compound, a look at the cast's military training and a puff piece about actress Jessica Chastain. We guess all the interesting stuff is classified information...
Extras rating: 1.5/5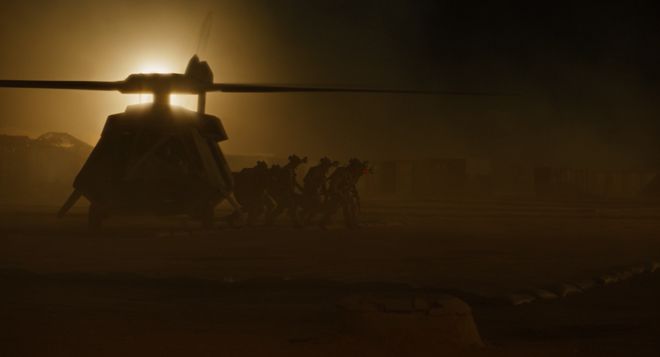 We say: Exceptional hi-def picture and sound quality make up for this Blu-ray's lack of bonus features
Zero Dark Thirty, Universal Pictures, All-region BD, £25 Approx
HCC VERDICT: 4.5/5