Yamaha rolls out DTS:X update for upper-tier AVRs and processor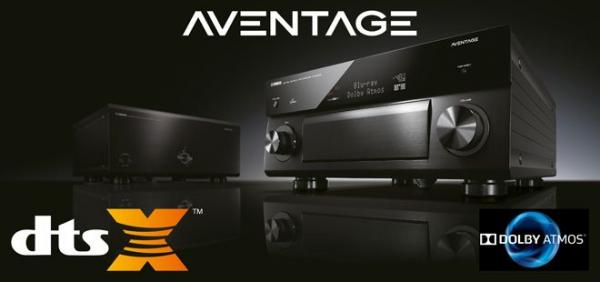 Firmware tweak brings next-gen format to separates; YSP-5600 soundbar to follow shortly
Yamaha has unleashed a software update bringing long-awaited DTS:X support to three of its Aventage AV receivers and its standalone high-end processor.
The company says the DTS:X firmware is 'rolling out across the world as we speak' for the RX-A1050, RX-A2050 and RX-A3050 receivers. Those three models already support Dolby Atmos.
Also covered is the CX-A51000 processor.
'If you're a proud owner of one of these units, they can be updated either via the internet using the built in updater or you can download from our website and update via USB stick if you prefer,' says Yamaha. The firmware can be found under the Support tab on the receiver's info page on Yamaha's website. Look for 'update version 1.77'.

Also due for a DTS:X update is Yamaha's YSP-5600 soundbar (reviewed here). We're told an update for this will be 'rolling out soon.'
Good news for Yamaha owners, but we suppose a few more DTS:X Blu-rays would be welcome too...