Top 5 Blu-rays to buy this week

New releases you'll want to add to your collection
The 2013 reboot/remake of Sam Raimi's classic horror arrives on BD from StudioCanal armed with a bundle of bonus featurettes and DTS-HD MA 5.1 sonics. Gory as hell, although the version here is the same as the theatrical release, so not the original print that so annoyed the US censors.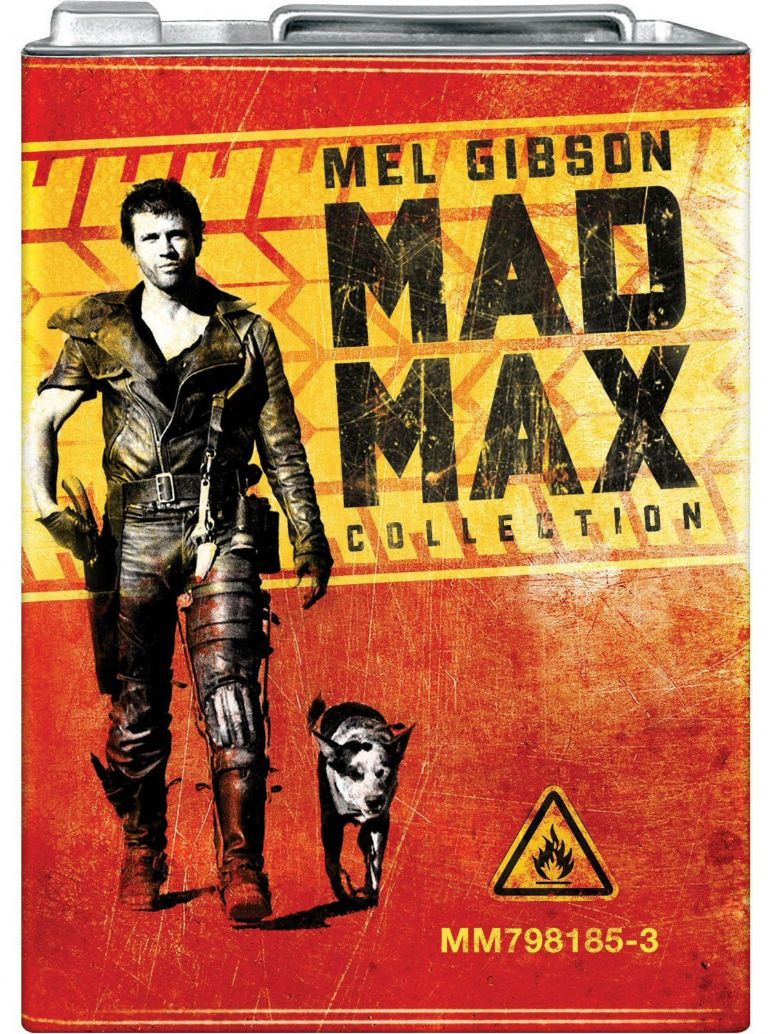 2. The Mad Max Trilogy
Prepare yourself for next Summer's Mad Max: Fury Road (starring Tom Hardy) by revisiting the original trilogy. You know the score: a great opener, an even better sequel, and an awful third movie starring Tina Turner. All movies feature 5.1 DTS-HD MA audio. Real Max-fans will want to get the limited edition Petrol Can packaging.

3. Spring Breakers
A frenetic, psychedlic thriller from cult movie director Harmony Korine, Spring Breakers hits BD with a neon-lit candy-coloured AVC 2.40:1 encoder and a thumping, music-heavy DTS-HD 5.1 mix. Extras include a chat-track and three-part documentary on the bonus DVD.

4. The Pit and the Pendulum
This 1991 horror directed by Stuart 'Re-Animator' Gordon and starring genre legend Lance Henriksen gets a belated Blu-ray release thanks to indie label 88 Films, preserving the original full-frame aspect ratio and stereo audio. Not a movie for the faint-hearted.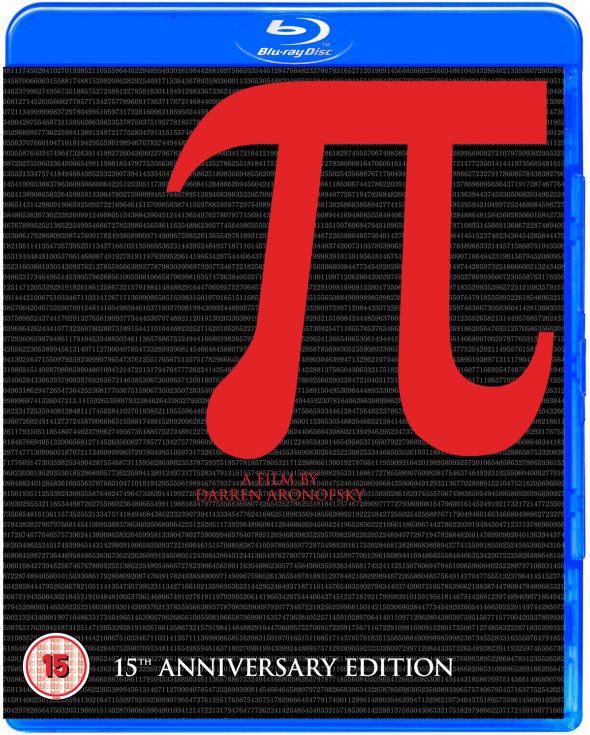 5. Pi: 15th Anniversary Edition
Darren Aronofsky's directorial debut - a weird, math-mad psychological thriller made on a shoe-string budget and filmed in black-and-white - might not seem like prime Blu-ray fodder, so props to Lionsgate for prepping this Anniversary edition (complete with commentaries and deleted scenes) for its UK debut.