Sky Sports scores Premier League clip rights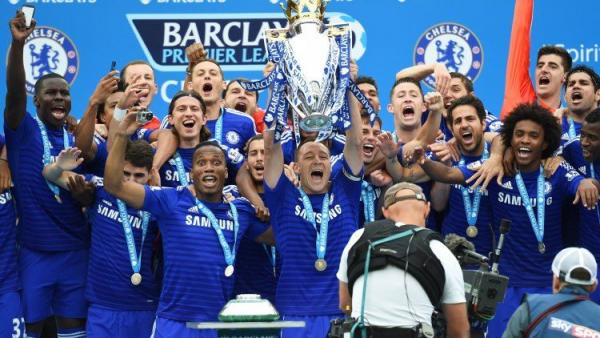 'Near live' highlights to show across satcaster's digital platforms from 2016
Sky Sports has won the rights to show 'near-live' clips from every Premier League game across its digital platforms, beginning with the 2016/17 season.
The three-year agreement sees Sky inking an exclusive distribution partnership with News UK – footage will also be made available across the digital services for The Sunday Times, The Times and The Sun.
The net-bulging content will be offered to both mobile and online users. Packages will include in-match content and highlights.
Says Sky Sports Managing Director Barney Francis: 'Sky Sports is the home of the Premier League and this will allow us to offer our customers even more content across mobile and online. The way people watch sport is changing rapidly.'
News UK CEO Mike Darcey says his company is 'deligted' with the deal which will see its customers retain access to Premier League content. News UK previously won the rights to the highlights package in 2013.
Sky Sports - long the home of the Premier League – will be broadcasting 116 games live this season, in addition to action form the Sky Bet Football league, Captial One Cup, Major League Soccer and Euro 2016 qualifiers. However, it is facing a challenge from BT Sport, which has also secured Premier League and UEFA Champions' League matches. Furthermore, BT has pipped Sky to the post by announcing it will launch Europe's first Ultra HD channel – BT Sport Ultra HD – on August 2.