Silver Linings Playbook review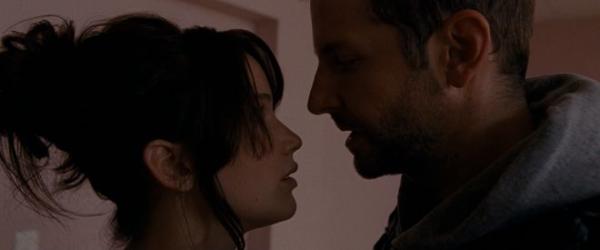 Does this award-winning romantic-comedy merit a place in your Blu-ray collection?
It may not be quite as sophisticated as the awards-hype led us to believe, but this likeable film still manages to inject some much-needed intelligence, strong performances and a sense of emotional realism back into the usually trite rom-com genre. Entertainment in Video's hi-def release provides a slightly dull AVC 2.40:1 108 encode that often lacks detail – although this appears to be endemic of the source material rather than the disc itself. The DTS- HD MA 5.1 mix is more accomplished, with superb dynamic range. Ten cast and crew interviews are the only extras.
Silver Linings Playbook, Entertainment in Video, Region B BD, £23 Approx
HCC VERDICT: 3.5/5