Seven Psychopaths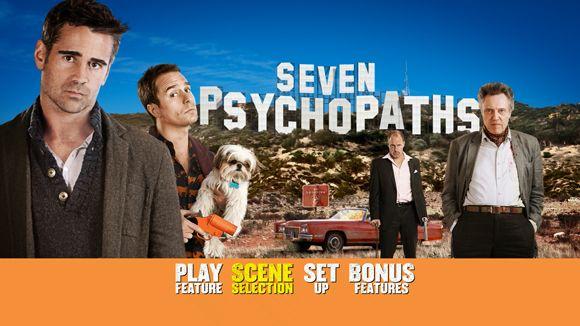 Guns, rabbits, booze and Tom Waits - this quirky comedy has it all!
In this sharply-scripted black comedy, Colin Farrell's struggling screenwriter has a title for a movie – Seven Psychopaths – but nothing else, so turns to his dog-napping friends (Sam Rockwell and Christopher Walken) for input. Yet they have problems of their own, having accidentally grabbed the beloved pet Shih Tzu of a violent mobster (Woody Harrelson). Soon the trio are having to deal with psychopaths of their own...
On the face of it, that's the plot of Seven Psychopaths. But writer/director Martin McDonagh (In Bruges) is equally concerned with the conventions of these sort of movies themselves, and his sophomore flick quickly reveals itself as a wry look at Hollywood itself in the post-Tarantino era.
It's an unruly mess, littered with moments of dark violence and packed with wit, and some may find it frustrating and vacuous. Others, however, will love it.
Picture: Mainly shot on location in Los Angeles and the Joshua Tree National Park in the nearby desert (at 2:40:1), Seven Psychopaths has a naturalistic feel that equates to a Blu-ray image that's pleasing enough, but short of reference-grade. Some exterior shots in bright sunshine exhibit distracting levels of grain and a slightly soft feel; at the same time, sequences like the Quaker psychopath flashback are deliciously rendered, with sharp edges and a gorgeous contrast.
Picture rating: 3.5/5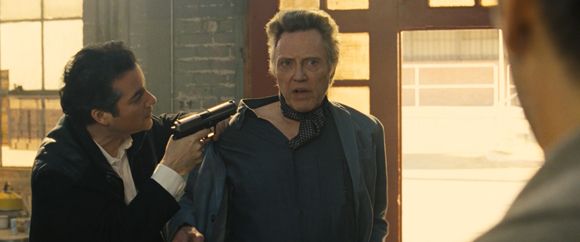 Audio: McDonagh's film is dialogue-heavy, and entire scenes go by where the BD's DTS-HD MA 5.1 soundmix has little more to do than present the chatter with clarity and imbue proceedings with a little background ambience. Yet Carter Burwell provides a haunting original score that, when employed, swells from all speakers to add weight to the film's darkest moments, and when the gunshots come, they're delivered with room-filling intensity.
Audio rating: 3.5/5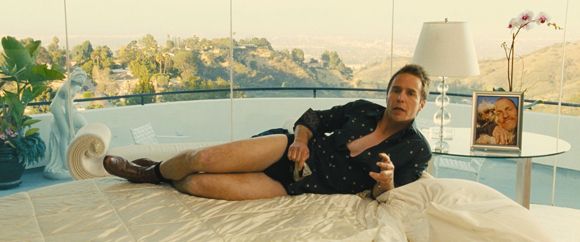 Extras: The bonus features here are a letdown – this multilayered film is crying out for a chat track, but none is forthcoming; instead fans are rewarded with a collection of brief character previews (one of which, bizarrely, has the foul-language bleeped out, while the others don't); the trailer reimagined with cats (Seven Psychocats); a rap tune culled from the film's dialogue; and a gag-reel with only two bits in it.
Only the two-minute Crazy Locations featurette gives the merest insight into the film's production, while the thirteen deleted scenes would also benefit from a director's commentary. Overall, it's a weak selection, and enough to drive you mad.
Extra rating: 1.5/5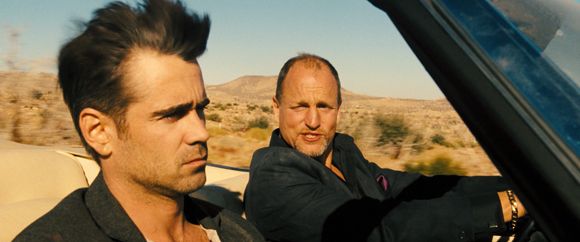 We say: An energetic, blood-soaked comedy that's unfortunately underserved in terms of extras
EntertainmentOne, Region B BD, £18 Approx, On sale April 15
HCC VERDICT: 3.5/5