Samsung to launch S9C curved OLED TV in the UK next week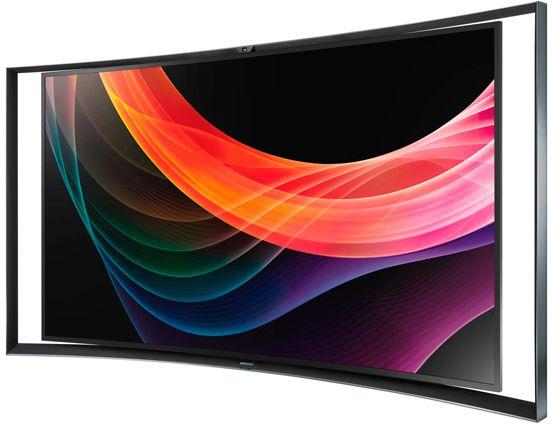 Bendy telly to sell in 'specialist retailers', price TBA
Samsung has pipped rival LG by announcing its curved OLED TV, the S9C, for the UK market. The next-gen display will go on sale on September 5 from specialist retailers.
No price has been announced yet, but we expect it to be around the £9,000 mark.
As well as the concave design, the S9C offers Samsung's new Multi View functionality, which allows two viewers to watch completely different Full HD material - even 3D- on the same screen, achieved via the brand's Active 3D glasses. Each pair of spex comes with built-in stereo speakers.
Says Guy Kinnell, Head of TV and AV, Samsung UK: 'It's great to be able to finally reveal Samsung's Curved OLED TV for our UK customers, a groundbreaking step in picture technology everyone has been eagerly anticipating. 'Samsung's OLED represents an amazing statement in design... it's like bringing home an IMAX theatre that you can enjoy every day.'
While we'd suggest that it's not that much like bringing an IMAX theatre into your home, there's no denying the 'wow' factor of curved displays or the richly contrasted images of the self-emissive OLED technology.
LG's rival model, the 55EA980W, has yet to be officially announced for the UK, although it is launching in Germany this week. It's regular 'flat' OLED has been on sale since the Summer at Harrod's.