RoboCop: Newly Remastered Director's Cut review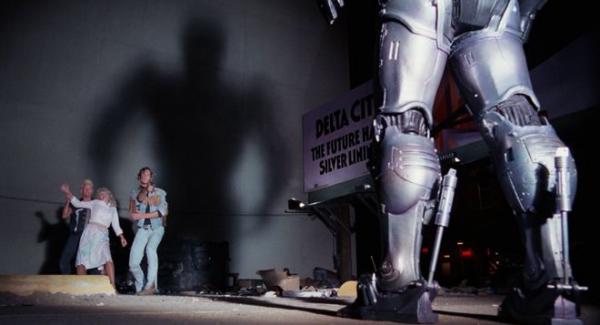 "I'd buy that for a dollar!"
Timed to coincide with the cinema release of the remake, this new hi-def outing for Paul Verhoeven's satirical sci-fi masterpiece is a must-have for fans. While the DTS-HD MA 5.1 soundtrack hasn't changed, the disc's AVC 1.85:1 1080p encode (based on a new 4K remaster) is brighter, punchier and altogether much more impressive than the dull imagery seen on the original disc. And unlike its barebones predecessor this 2014 platter also ports over the majority of the extras from MGM's old Special Edition DVD and finds space for a new 42-minute Q&A with the filmmakers, recorded last year.
RoboCop: Newly Remastered Director's Cut, MGM/20th Century Fox, All-region BD, £15 Approx
HCC VERDICT: 5/5