Raising Cain Blu-ray review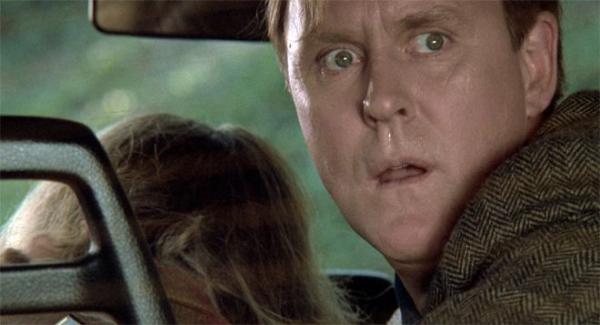 Fan-made 'Director's Cut' elevates De Palma's nutty psycho-thriller to a whole new level
Brian De Palma has always been something of a Marmite filmmaker, but even his most ardent fans had little kind to say about this 1992 thriller upon its original release. John Lithgow takes centre stage as Carter Nix, a respected child psychologist who secretly suffers from a multiple personality disorder and spends his spare time kidnapping kids and offing their mothers. Meanwhile, his wife Jenny (Lolita Davidovich) is rekindling a romance with a former lover (Steven Bauer). Clearly things are not going to end well for someone.
As intriguing as this may sound, the theatrical cut of Raising Cain is rather unbalanced. This is because De Palma lost confidence in the film's original structure following test screenings and re-edited it into a traditional chronological order. This makes it easier to follow, but also front-ends some of the bigger revelations and delays Jenny's introduction.
What makes this Blu-ray release so important is the inclusion of an alternate cut of the film. Despite being called 'The Director's Cut', it's actually the work of Dutch filmmaker and fan Peet Gelderblom, who re-edited the film to closer match an early script he'd come across. This version marks a significant structural improvement, building its thriller elements in a more satisfying manner. While the re-edit won't win over everyone, it's clearly the superior version – so it's no wonder that De Palma himself has given it his blessing.
Picture: The source element for both edits of the film is a hi-def master of the theatrical cut supplied by NBC/Universal and as such there's no difference in image quality between them. Thankfully, this wasn't one of the DNR-slathered Universal masters of old and the AVC 1.85:1 1080p encodes exhibit plenty of fine detail and a clear (if uneven) grain structure. Colours run pretty warm, but this appears to be intentional.
Picture rating: 4/5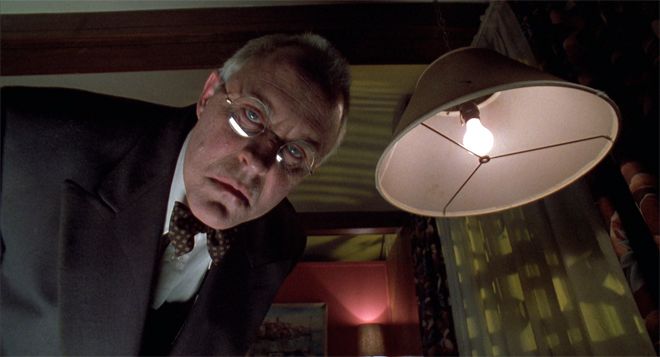 Audio: Each version of the film sports an LPCM 2.0 soundtrack. While some may lament the lack of the 5.1 remix that appeared on Shout Factory!'s 2016 US release, given that the major focus of the soundtrack is dialogue and Pino Donaggio's score, it never feels like you'll be missing out on anything special.
Audio rating: 3.5/5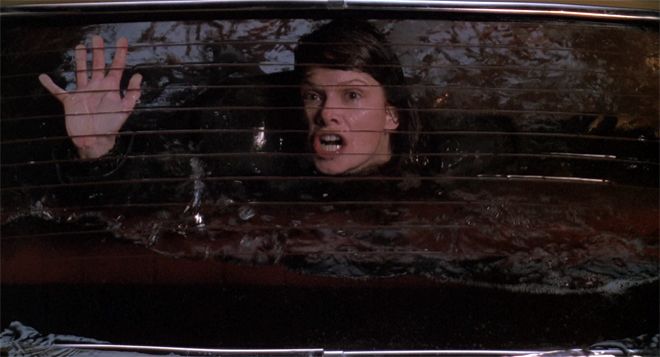 Extras: In addition to the two versions of the film, this double-disc Blu-ray also offers up plenty of extra features. These include seven interviews; a visual essay about the different versions of the film; the trailer; a photo gallery; an intro to and exploration of 'The Director's Cut' by Peet Gelderblom; and a 32-page booklet.
Extras rating: 4/5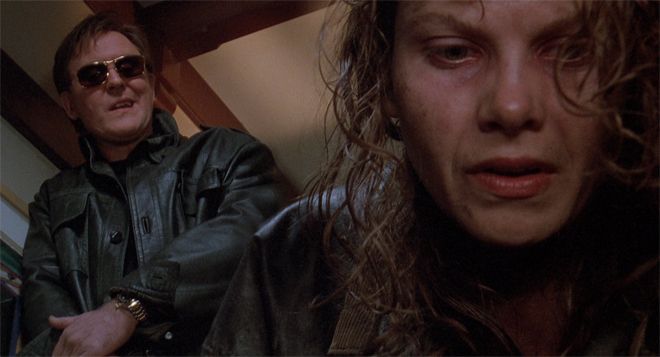 We say: An impressive Blu-ray package that should lead to a reappraisal of this misunderstood movie
Raising Cain, Arrow Video, Region B BD, £20
HCC VERDICT: 3.5/5