The Quiet Ones review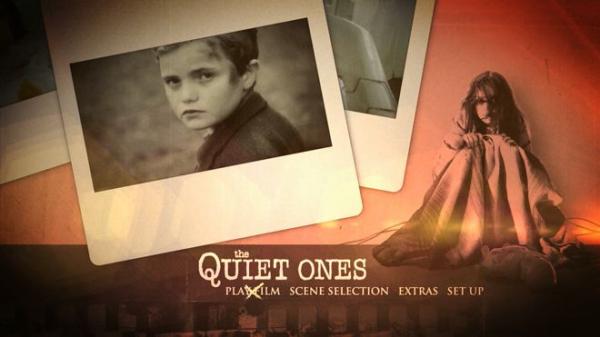 This throwback horror stars Jared Harris as a college professor who gathers together a trio of students to conduct an ethically dubious study of a young woman (Olivia Cooke) who is seemingly plagued by supernatural phenomena. He intends to prove that her problems are caused by negative energy, rather than supernatural hocus-pocus; energy that can be drawn out and destroyed. And we can all guess how that is going to pan out…
While a little too fond of using its '70s setting to remind viewers of other (better) genre outings, The Quiet Ones still has a major ace up its sleeve in the form of Olivia Cooke. The young actress is an absolute revelation here as the damaged subject of the experiments, giving a performance of astonishing intensity and believability that completely hooks you into the narrative and lets you overlook some of its dafter twists and turns.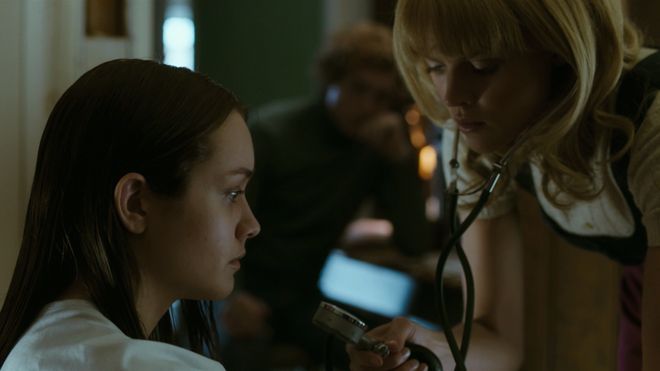 Picture: The Quiet Ones employs three different aesthetic approaches – traditional digital cinematography, plus 16mm and 8mm footage supposedly recorded by the characters. However, the entire film was actually recorded using Arri Alexa cameras, with the degraded 16mm and 8mm effects added in post-production.
As you'd expect, the more traditional 'omniscient' digital footage looks excellent, with nice clarity and sharpness despite the rather muted '70s palette. As for the rest, the faux 16mm arguably overplays its hand for stylistic effect, looking a touch too muddy compared to genuine 16mm footage, while the faux 8mm is riddled with fake scratches and other debris.
Picture rating: 3.5/5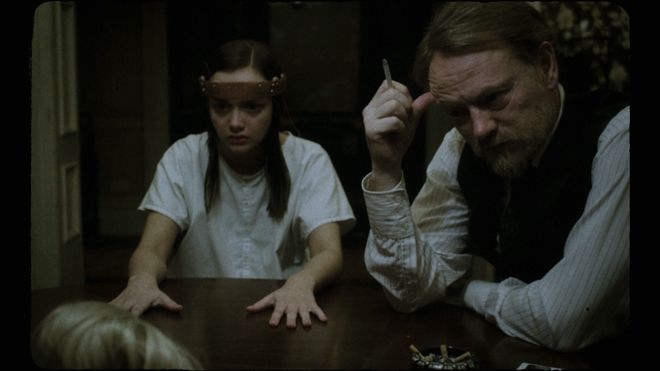 Audio: The Quiet Ones is a pretty ironic title for a film sporting a soundtrack that goes out of its way to assault your eardrums at every opportunity.
From the thumping bursts of Slade repeatedly used to deprive Jane of sleep to the aggressive use of the surrounds employed whenever 'Evey' makes her presence felt, this DTS-HD MA 5.1 track succeeds at everything that is asked of it. It also does wonders for Lucas Vidal's unusual score, which is built around the curious sounds made by the film's experimental kit.
Audio rating: 5/5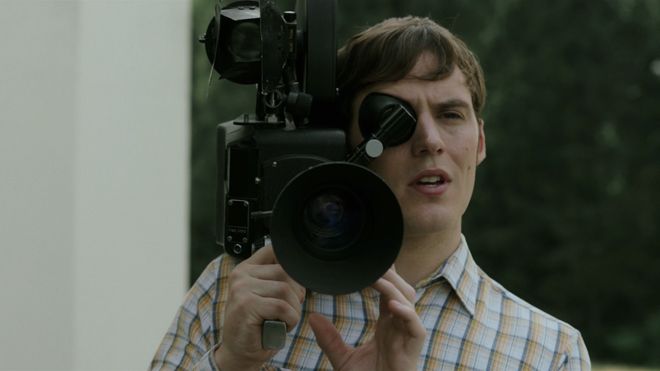 Extras: Director/co-writer John Pogue is joined by producer Tobin Armbrust for a very technically-minded audio commentary. Joining this is the 35-minute Welcome to the Experiment: Making of The Quiet Ones documentary and the eight-minute Manifesting Evil featurette, which looks at the creation of the film's atmospheric opening titles. Rounding out the extras are 24(!) deleted scenes and a three-minute gag reel.
Extras rating: 3/5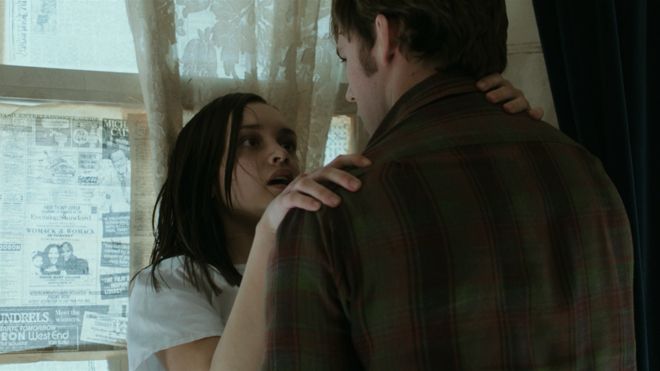 We say: Olivia Cooke's spirited central performance and superb lossless audio make this chiller worth a spin on Blu-ray
The Quiet Ones, Hammer/Lionsgate, Region B BD, £25 Approx
HCC VERDICT: 3/5