Mission: Impossible - Ghost Protocol (US Import)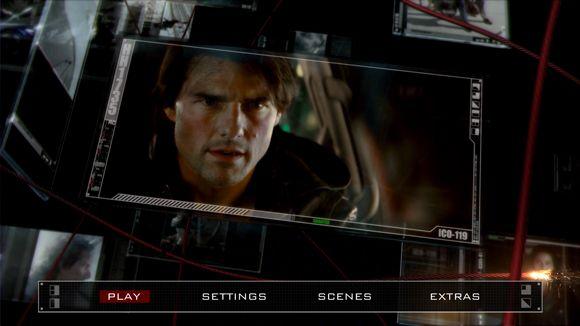 Should you choose to read it, this review will self-destruct in five seconds
This fourth outing in this enduring franchise finds director Brad 'The Incredibles' Bird making a successful jump from animation to live action with an enjoyable tale of international espionage.
Sitting somewhere between the style of the first and third films, Bird's movie finds the entire IMF organisation disavowed after being implicated in an explosion at the Kremlin. With none of the usual resources to fall back on, Tom Cruise's Ethan Hunt is joined by agents Dunn (Simon Pegg), Carter (Paula Patton) and Brandt (Jeremy Renner) as he sets off on a globe-trotting adventure to stop a potential nuclear war.
Filled with plenty of narrative twists and show-stopping spectacle, …Ghost Protocol delivers everything you could hope for from a Mission: Impossible movie. The cast are on excellent form and Bird handles the mix of action and humour as easily as he did in his animated superhero 'toon. It's just a shame that M:I:GP can't deliver anything more spectacular than the astonishing stunt sequence at the Burj Khalifa tower in Dubai in its second act, and, as such, the finale feels a little flat by comparison.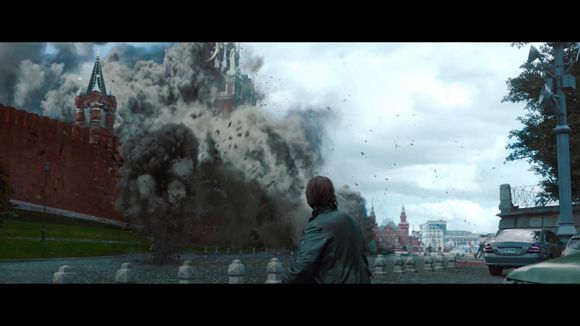 Picture: Well, I've got absolutely no complaints here. Mission: Impossible – Ghost Protocol's AVC 2.40:1 1080p encode is a real eye-opener.
The picture-perfect presentation excels in every department, be it the exceptional fine-detailing evident in close-ups, the precision in the steel and glass structure during Chapter 10's tower climb or the rich oranges of the sandstorm in Chapter 13. Add to that a fine layer of grain and you have a cinematic image that demands to be shown on the biggest screen you can find.
Picture rating: 5/5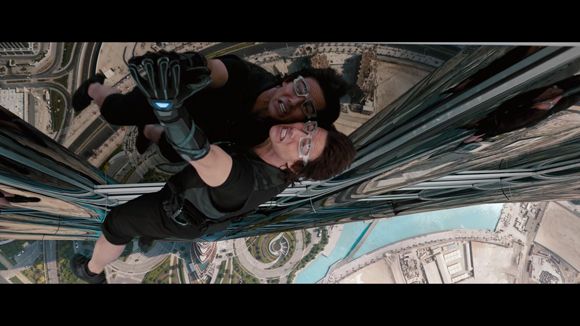 Audio: From the big bass that accompanies the explosion at the Kremlin in Chapter 5 to the moment where a car hurtles overhead from the front of the soundstage to the rear right speaker at the climax of the sandstorm chase in Chapter 13, this disc's Dolby TrueHD 7.1 mix delivers nearly everything you could want from a modern blockbuster soundtrack. There's a rich tonality to the score, nuanced atmospherics and solid dialogue, too.
Audio rating: 5/5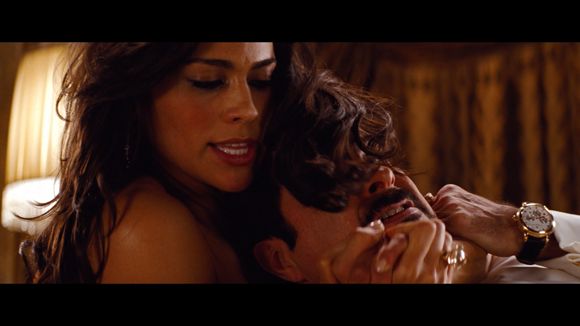 Extras: This single-disc Blu-ray's extras are limited to a pair of Mission Accepted featurettes, two short Impossible Missions vignettes, and three deleted scenes, plus a DVD and UltraViolet Digital Copy. A two-disc BD release is also available boasting many more extra features.
Extras rating: 2/5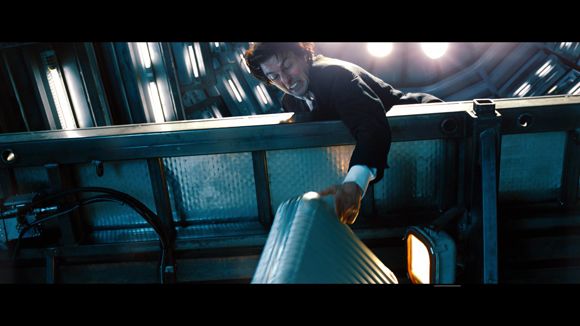 We say: If the aim was to deliver the absolute best in audio-visual spectacle, consider this Blu-ray mission accomplished
Paramount, All-region BD/R1 DVD (US Import),£23 Approx (www.movietyme.com), On sale now
HCC VERDICT: 4/5