End of Watch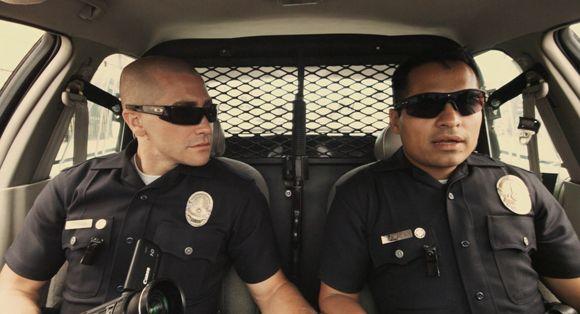 Bad boys, bad boys. Whatcha gonna do? Whatcha gonna do when they come for you?
Having already written Training Day and Dark Blue, it's safe to say that David Ayer feels at home in the world of cop movies. End of Watch is undoubtedly his most accomplished work in the field to date, using a fractured mix of found footage and cinema vérité styles to put viewers bang in the middle of the action. As expected given the source material, the AVC 1.85:1 1080p encode has some issues – but it's undoubtedly true to the original photography.
Making the disc even more appealing are a punchy DTS-HD MA 5.1 mix and some interesting extra features in the form of a director's commentary, 12 deleted scenes, an alternate ending, five behind-the-scenes featurettes (Fate with a Badge, In the Streets, Women on Watch, Watch Your Six, Honours), interviews with the two lead actors and a 27-min BAFTA Q&A.
StudioCanal, Region B BD, £23 Approx, On sale now
HCC VERDICT: 4/5