Curse of Chucky review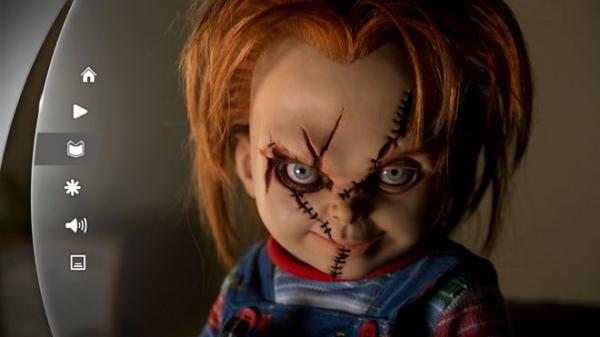 Playtime is over as this direct-to-DVD sequel finds the pint-sized psycho going back to basics
Freddy Krueger. Michael Myers. Pinhead. Leatherface. Jason Voorhees. Chucky. The one thing that all of these modern horror icons have in common is that they've each managed to wrack up five (or more) sequels. But of them all, only Chucky has done so with a direct-to-video outing that not only matches the quality of the earlier films, but actually improves on many of them.
Written and directed by series creator Don Mancini, Curse of Chucky sets out to restore the pint-sized killer to his roots – and it succeeds admirably. This is the creepiest and most menacing the series has been since the first two films, playing up the suspense angle as much as it does the blood.
The fact that it also manages to pull the entire franchise together, taking it full circle with a fan-pleasing post-credit scene, means that Curse of Chucky also has a slight feel of finality to it. Which would be a real shame as – based on this outing – there's clearly plenty of life left in this terror toy.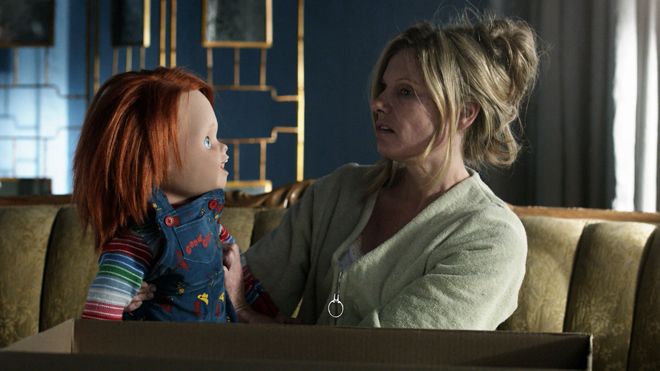 Picture: This Blu-ray release boasts exactly the kind of high quality hi-def imagery you would expect from a modern movie. Opting for a darker, more shadowy style, the AVC 1.78:1 1080p encode's palette is understandably rather limited. However, blacks are rock-solid and packed with shadow detail, and the clarity and sharpness of the image ensures that close-ups (particularly those of Chucky's face) are packed with intricate textures.
Picture rating: 4.5/5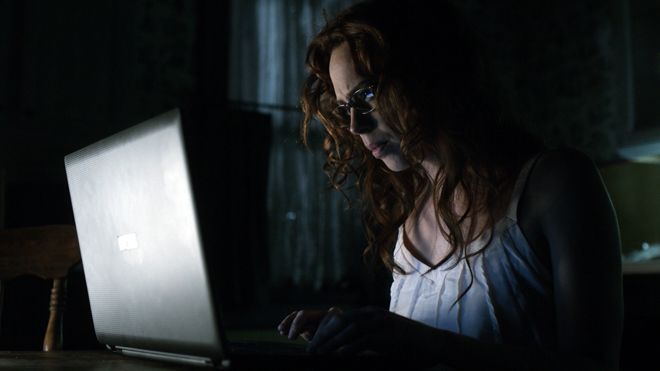 Audio: Curse of Chucky's DTS-HD MA 5.1 track is full of fury, but focuses most of its attention on the front speaker array. The surrounds are largely given over to more atmospheric effects, such as driving rain and rolling thunder, which move seamlessly across the soundstage. Not bad then, but you do sometimes feel that it could have been a little more ambitious.
Audio rating: 3.5/5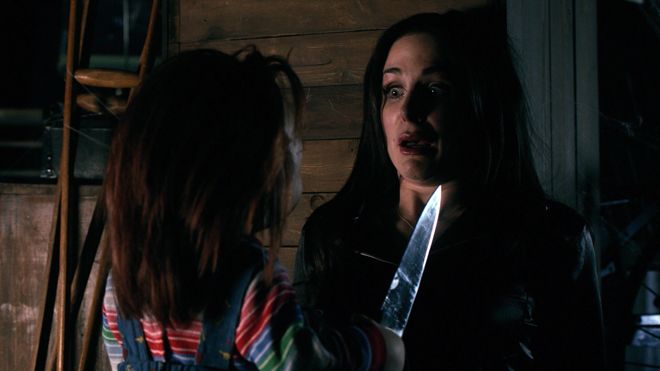 Extras: Behind Universal's ugly menu design hides an enjoyable, if limited, collection of bonus features.
Playing with Dolls: The Making of Curse of Chucky (16 minutes) is a reasonable look behind the scenes, featuring plenty of input from Don Mancini and the film's cast. Living Doll: Bringing Chucky to Life (nine minutes) is, in effect, an extension of this as it looks at the techniques used to create Chucky.
Voodoo Doll: The Chucky Legacy (seven minutes), gives the director and cast the chance to talk about the franchise and pick their favourite performances and moments from the five. Rounding it all off are a short gag reel, six deleted scenes (six minutes) and four storyboard-to-film comparisons (25 minutes).
Extras rating: 3/5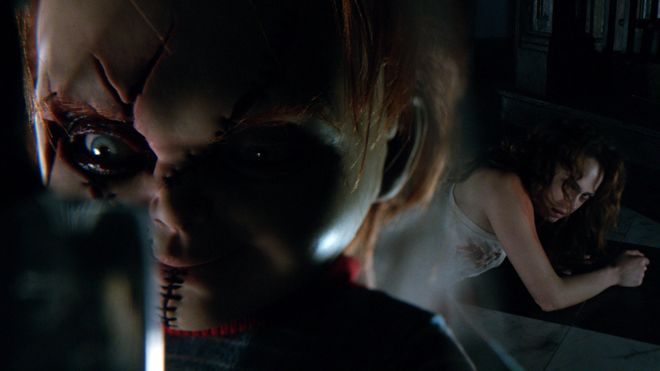 We say: A solid hi-def package for this surprisingly enjoyable direct-to-DVD horror sequel
Curse of Chucky, Universal Pictures, All-region BD, £16 Approx
HCC VERDICT: 3.5/5